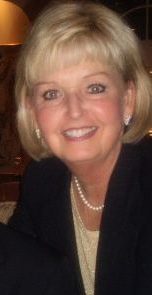 Pamela Voss-Page, Executive Director, Research and Development Student Leadership Services, Inc.
Pamela Voss-Page has served Student Leadership Services, Inc. (SLS) youth-led health and safety programs since 1984. Pam was a founding member of the SLS Board of Directors; first SLS Coordinator/Trainer; Associate Director; and in 10 years developed the program to scale in 612 high schools representing all Michigan school districts. In 1994, Pam became the Executive Director and Michigan led the nation in effective youth-led health and safety programming. SLS increased program effectiveness with annual evaluation and validation studies leading to national recognition and replication. Pam is advisor, teacher, mentor, and program developer with integrity, dedication and vision. SLS students make positive life choices, integrating leadership and life skills under Pam's leadership.
Dawn M.T. Flood, Program Director, Student Leadership Services, Inc.
Dawn Flood has served Student Leadership Services, Inc. (SLS) youth-led health and safety programs since 2004 and has been involved in peer education and youth-led prevention programming since 1998. Prior to SLS, Dawn served as the Substance Abuse Educator at Saginaw Valley State University. After four years as SLS Coordinator/Trainer; Dawn became the SLS Program Director. Dawn works directly with chapter advisors and students throughout Michigan. Dawn combines her School Social Work background with a Cognitive Behavioral Approach and applies it to prevention. Dawn incorporates changing students' thoughts (cognitive), to change their actions (behavior) and build skills.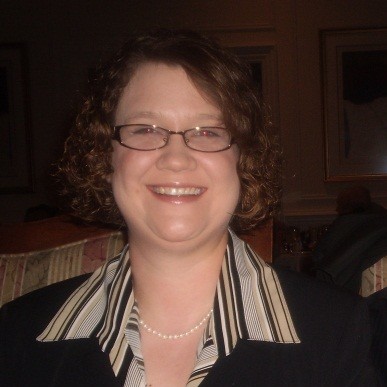 Kudzai Mashinya, Prevention Specialist/I.T.
Student Leadership Services, Inc.
Kudzai Mashinya joined the Student Leadership Services team in April 2016. Prior to SLS, Kudzai worked with organizations in Zimbabwe, Africa that focused on empowering, educating and clothing youths who are marginalized and orphaned. She has also developed Websites for various organizations and has helped in Marketing and Branding Companies.
Kudzai holds a Bsc (Hons) Degree in Information Systems and is a Certified Trainer with the David P. Weikart Center for Youth Work Management. Her other certifications are in Suicide Prevention and Substance Abuse Prevention.
Kudzai's passion is to help youth discover their purpose, unlock potential as they become responsible adults with a healthy self-image and a strong social responsibility.