ALUMNI & VOLUNTEERS
Alumni Volunteers are former members of the Student Leadership Services, Inc. Student Advisory Board (SAB) and other young adults who have benefited from SLS programs. SLS Volunteers hope to be able to pass on the strength, skills, and knowledge that they acquired as members of SLS programs, such as Students Leading Students, STAND, and Peer Resistance Skills.
SLS Alumni Awards
MISSION
The mission of the Alumni Volunteers is to mobilize alumni to support Student Leadership Services, Inc. and combine their passion for
student – led health and safety education with their educational and professional experience.
GOALS
The goals of the Alumni Volunteers focus on coalition building, fundraising, event support, technical support, and membership on the SLS Board of Directors. Two Alumni served on the Substance Abuse and Mental Health Services Administration (SAMHSA) Service To Science Evaluation Team for SLS, 2012-2014.
---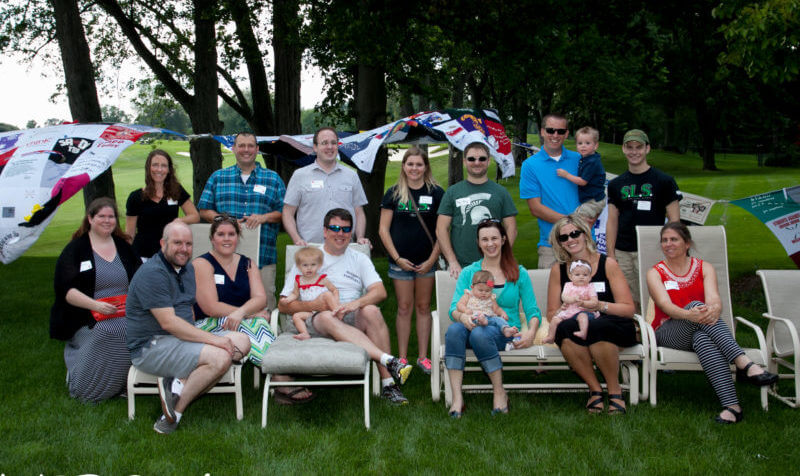 COALITION BUILDING
The Alumni Volunteers are dedicated to increasing communication between Student Leadership Services, Inc., alumni, chapters, other prevention organizations, and the community. The Alumni Volunteers contribute to the website and other social media platforms to increase support and membership.
---
FUNDRAISING
The Alumni Volunteers support SLS with personal contributions, securing corporate partnerships, assist student grant writing for chapters, and develop fundraising activities to achieve long-term financial solvency. In 1995, an Alumnus created the Scholarship for the SLS Student of the Year, supported by Alumni annual contributions.
TECHNICAL SUPPORT
A visionary Volunteer Alumna created the SLS web site in 1994. The site was launched at a Cyber Café created by another visionary Alumna Volunteer at the Annual State Leadership Conference. Since 1994, www.slstoday.org is redesigned, maintained and sponsored by the SLS Alumna site developer and updated by staff. Alumni Volunteers troubleshoot and update SLS office computers. Alumni develop media presentations for conferences and events. Strategic planning for the virtual world is a priority for 2016 and beyond.
---
EVENT SUPPORT
SLS Alumni Volunteers staff SLS statewide trainings and events. Police, Firefighters, Emergency Medical Technicians, Nurses, Computer Specialists, Sound Technicians, Disc Jockeys, Speakers, Development Directors, Lawyers, Teachers, Social Workers, and other professionals prepare SLS youth for success.
BOARD OF DIRECTORS
At least one Volunteer Alumni is represented on the SLS Board of Directors.
Student Leadership Services
1150 Scott Lake Rd
Waterford, MI 48328
248-706-0757
Fax: 248-706-0750