Starting a Chapter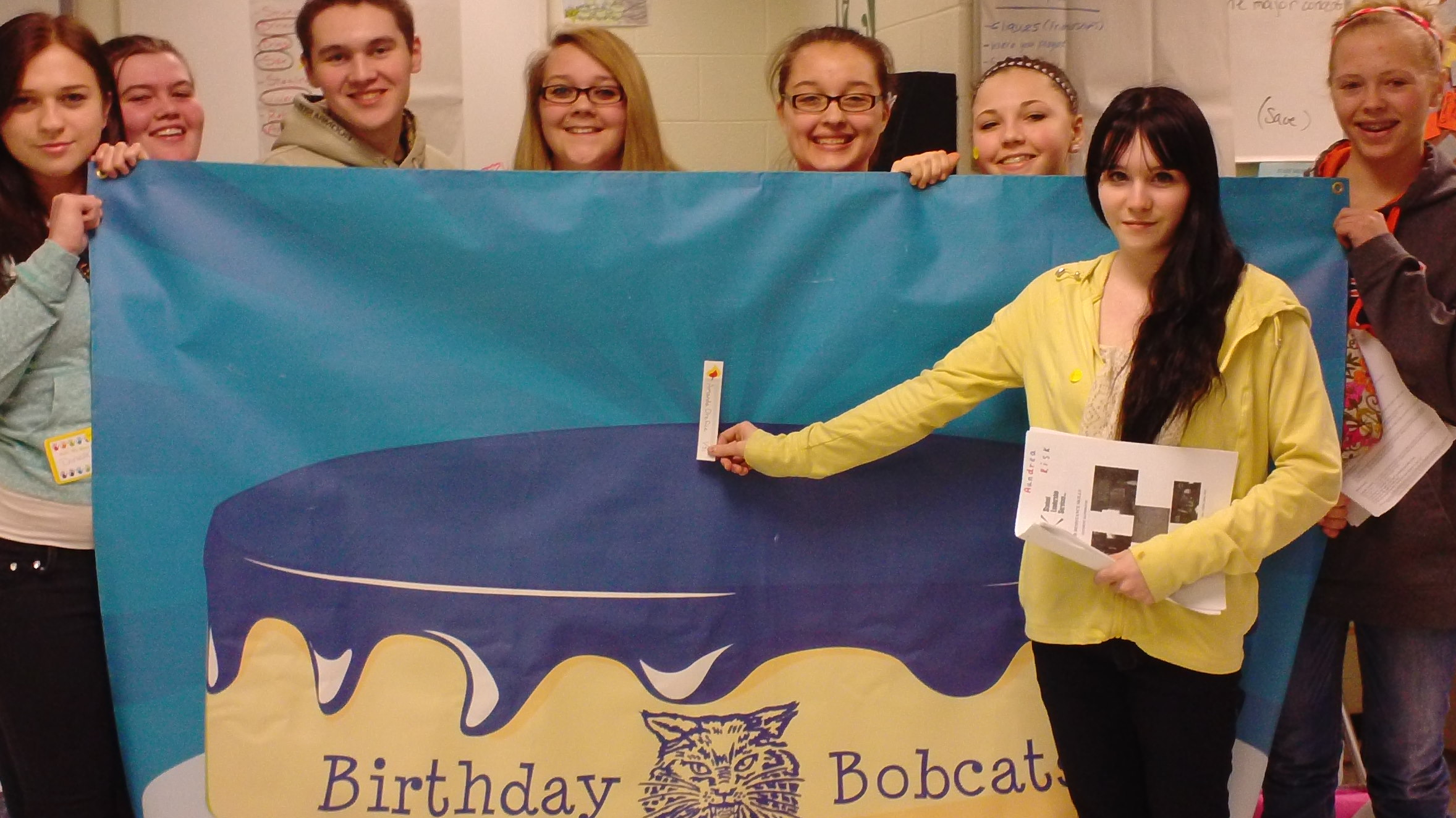 Top 5 Things to "Help you get your feet wet"
01

Advertise through the school and put in the announcement
what you want to
organize.

02

Tell them what
your youth-led chapter does and why it is important
to the school.

03

Make a list of what you want to accomplish through the year and start with the one that everybody likes..

04

Divide the responsibilities up between the group that is working on it and set a date on when everything must be done..

05

Always use team work as you do these tasks.
How to "save" your youth led chapter
01

Plan a trip for the member that has done a lot

02

Ask the members what they want to see different next year

03

Have the officers sign a card that says they are not going to smoke, drink, do drugs or partake in self-defeating behaviors.
The chapter will have credit if the leadership understands they are role models.

04

Design a concert , dance or a play of some sort to get more people involved.
05

Have trust
.

06

Practice open
communication

07

Don't waste time

08

Manage time.

09

Reach out
to the community
.

10

Have fun at every meeting. Even a one minute energizer will make a difference
Changing Thoughts, Challenging Behavior