Welcome to Tech Talk 2018!
ALL HIGH SCHOOL STUDENTS are invited to the SLS "Tech Talk" training and contest where you will develop, enhance, and refine your technology skills in videography, photography, graphics design and mobile gaming, while educating your peers.
The project is through a partnership with Best Buy and SLS that offers student trainings at NO COST in developing CLEAR, ORIGINAL, CREATIVE and EFFECTIVE videos, photos, graphics, and games. Projects must display the SLS message on ONE or MORE of the 3 main adolescent health issues: Physical Health and Safety, Relationship Skills, and Mental Health.
---
SLS "Tech Talk" entries will be judged at the "SLS EXPO" in late April 2018, top prize of $750 in each category!
*Each of the four categories of the competition – videography, photography, graphics design, and mobile gaming– features prize money for the top participants ($750 for first place, $500 for second place, and $200 for third place). Judges shall discuss and determine the winners in each category after all presentations in that category have been reviewed. Among the criteria used to determine the winning presentations, the judges shall consider a variety of factors, including, but not limited to, the originality and creativity of a presentation, its effectiveness in conveying the SLS message, the resources of the school that submitted the project, a school's receipt of awards in other categories, and a school's efforts in submitting multiple presentations across several categories.
PROJECT SUBMISSION DEADLINE APRIL 12, 2018

Check out last years winners!
PHOTOGRAPHY 1st PLACE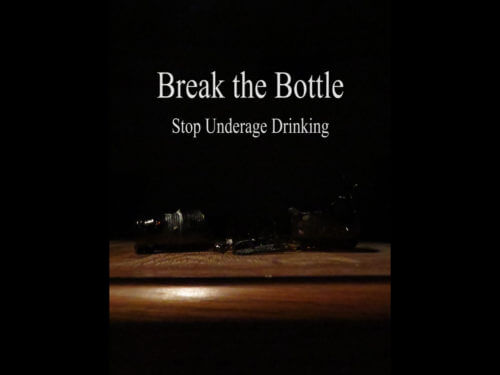 Graphics Design 1st PLACE