Top prize of $1,000 in each category!!
Student Leadership Services is invited ALL HIGH SCHOOL STUDENTS to be creative. Through a grant from Best Buy, students developed, enhanced and refined their creativity and technology skills while educating their peers. Youth are on social media 99.99% of the time so we need to get our message " right where they are" on all social media platforms. All participants are now actively involved in the content featured on our website such as blogs, graphics, video – all designed by the students.
This project used Technology media channels such as Videography, Photography and Graphics Designing to convey the message on ANY of the 3 main adolescent health issues:
Physical Health and Safety
Projects will be addressing the issues such as substance abuse; how they affect students.
How to practice safe driving skills, or the consequences of not practicing safe driving.
Relationship Skills
Projects will be addressing the issues such as bullying, violence, how to say "NO" to peer pressure to name a few.
Mental Health
Projects will be addressing mental health issues such as suicide prevention, depression, how to get help.
WINNING PROJECTS IN EACH CATEGORY!!
PHOTOGRAPHY 1st PLACE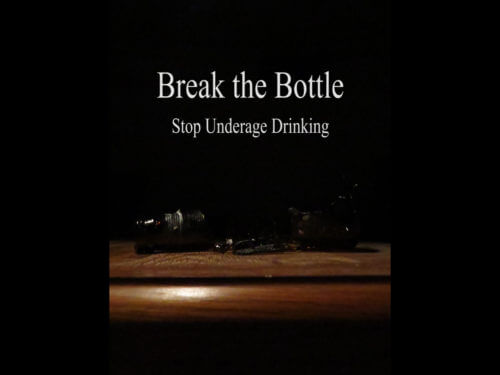 Graphics Design 1st PLACE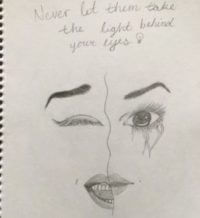 PHOTOGRAPHY 2nd PLACE
GRAPHICS DESIGN 2nd PLACE