Level 1: Building the Foundation
[x_text class="left-text "]
Initial interest and exploration of the program.
Group of students committed to SLS mission and beliefs.
Identified advisor willing to learn and help the program grow.
Focus on a project that addresses a need in the school.
Use SLS materials from the web site or order handbooks from SLS.
Ask for support from or a meeting with SLS or an alumnus of SLS.
Determine focus of the group.
Get off the ground with one project, so the students and advisor can learn how to work together. Use the SLS web site and Handbook for ideas. SLS can help with facilitating meetings of students, potential advisor/s, administration, and local funders. SLS will Skype with groups, connect new groups with nearby schools, and bring the SAB or alumni to a meeting. Just contact SLS!
[/x_text]
---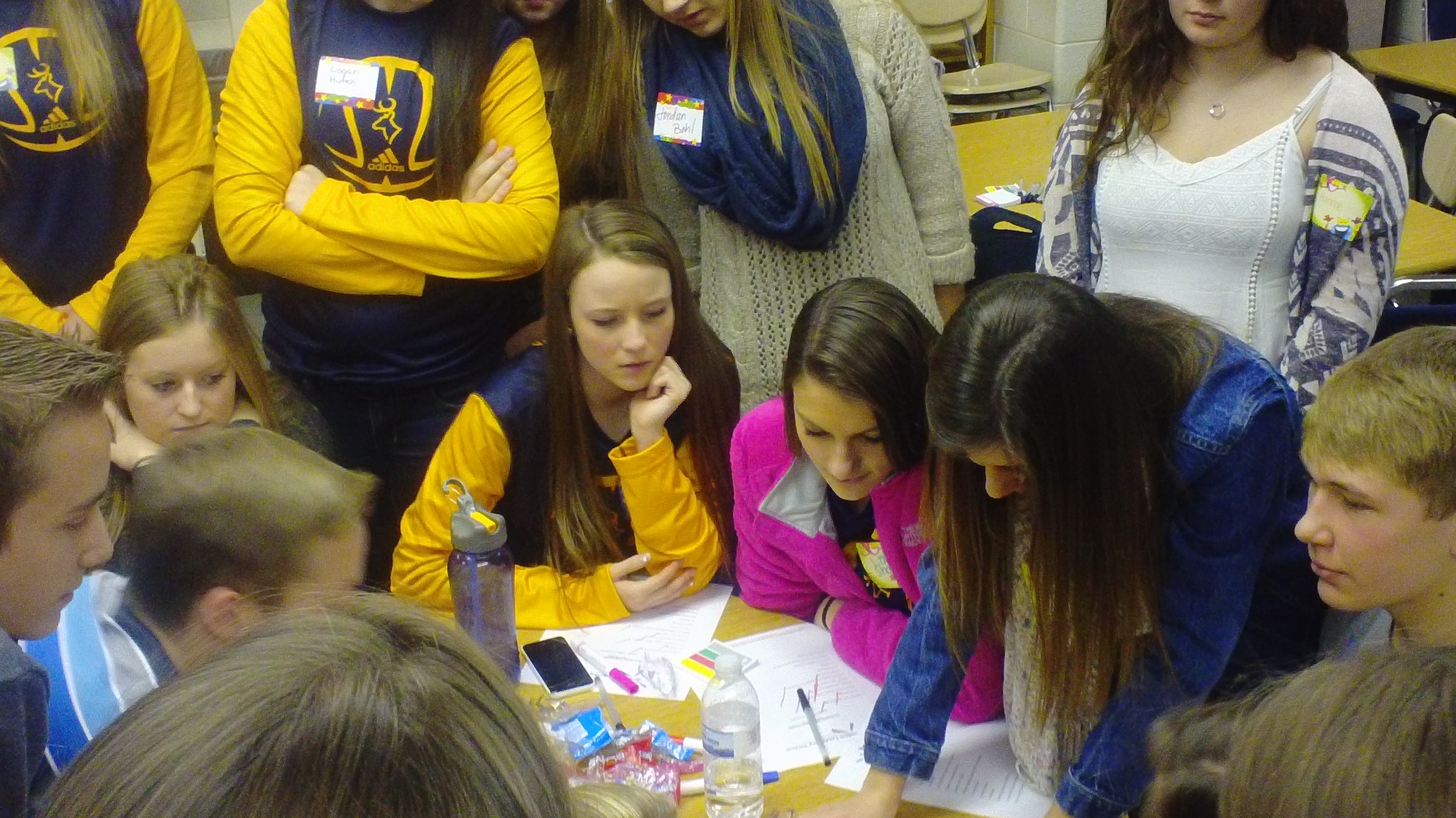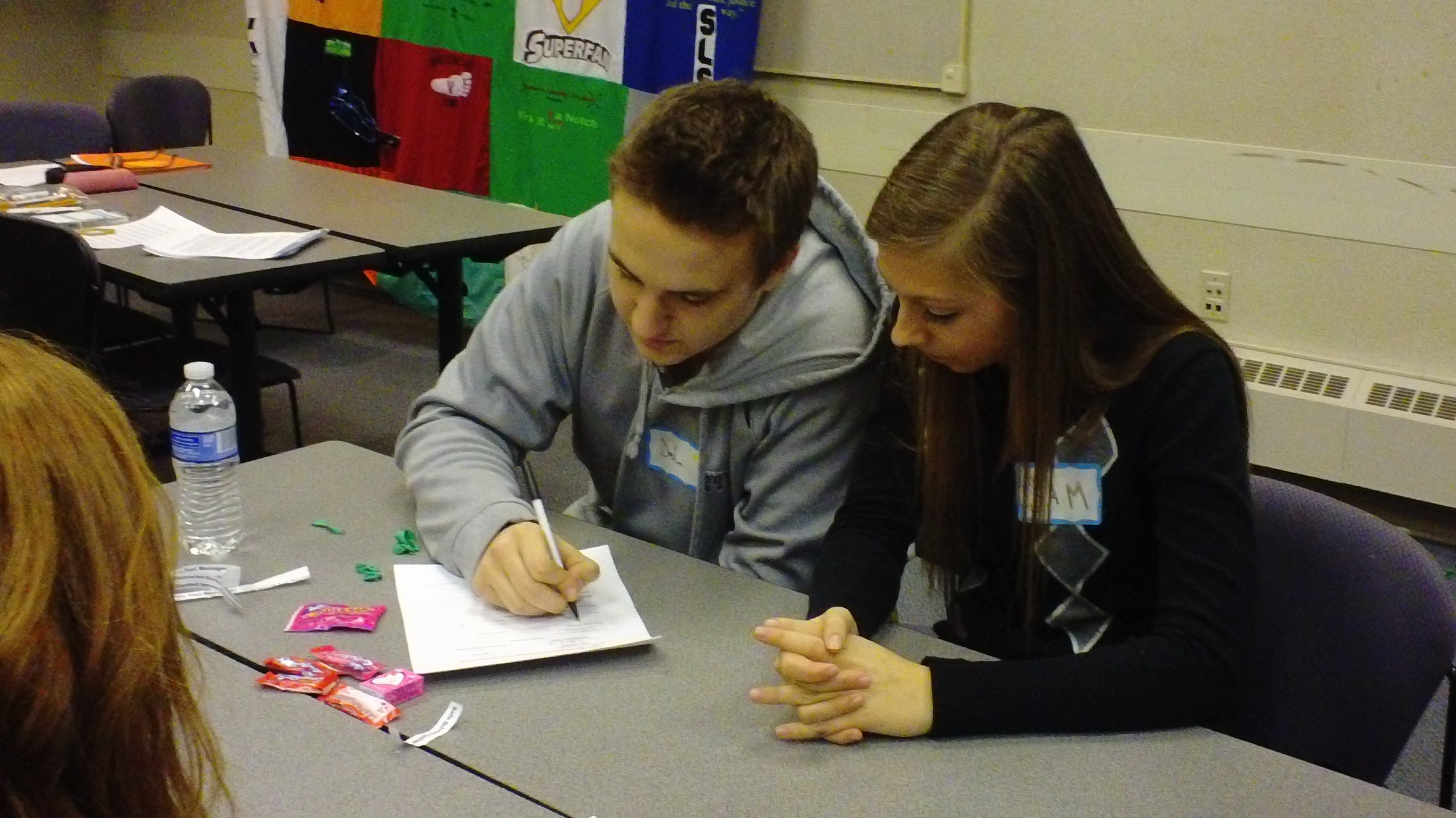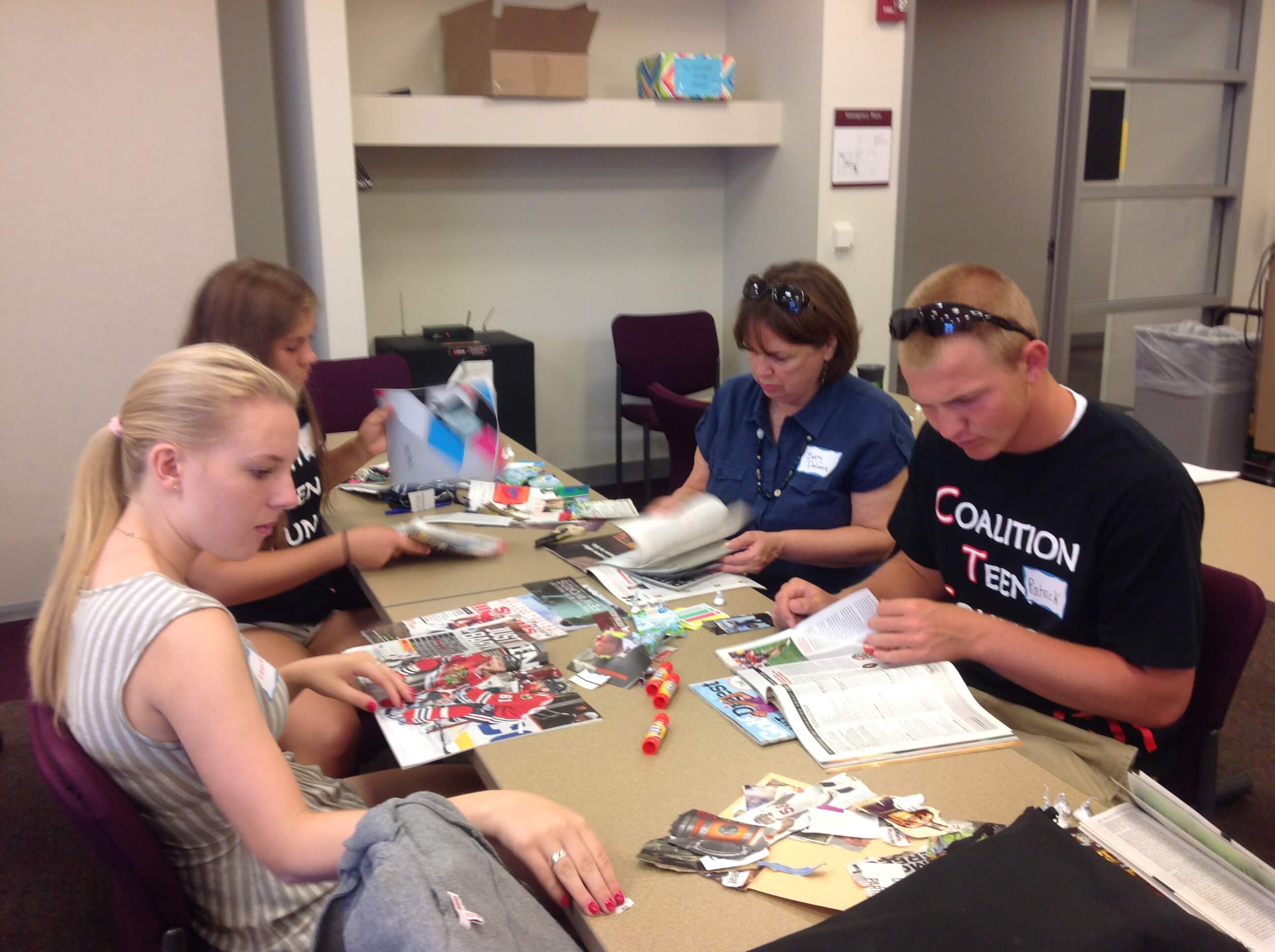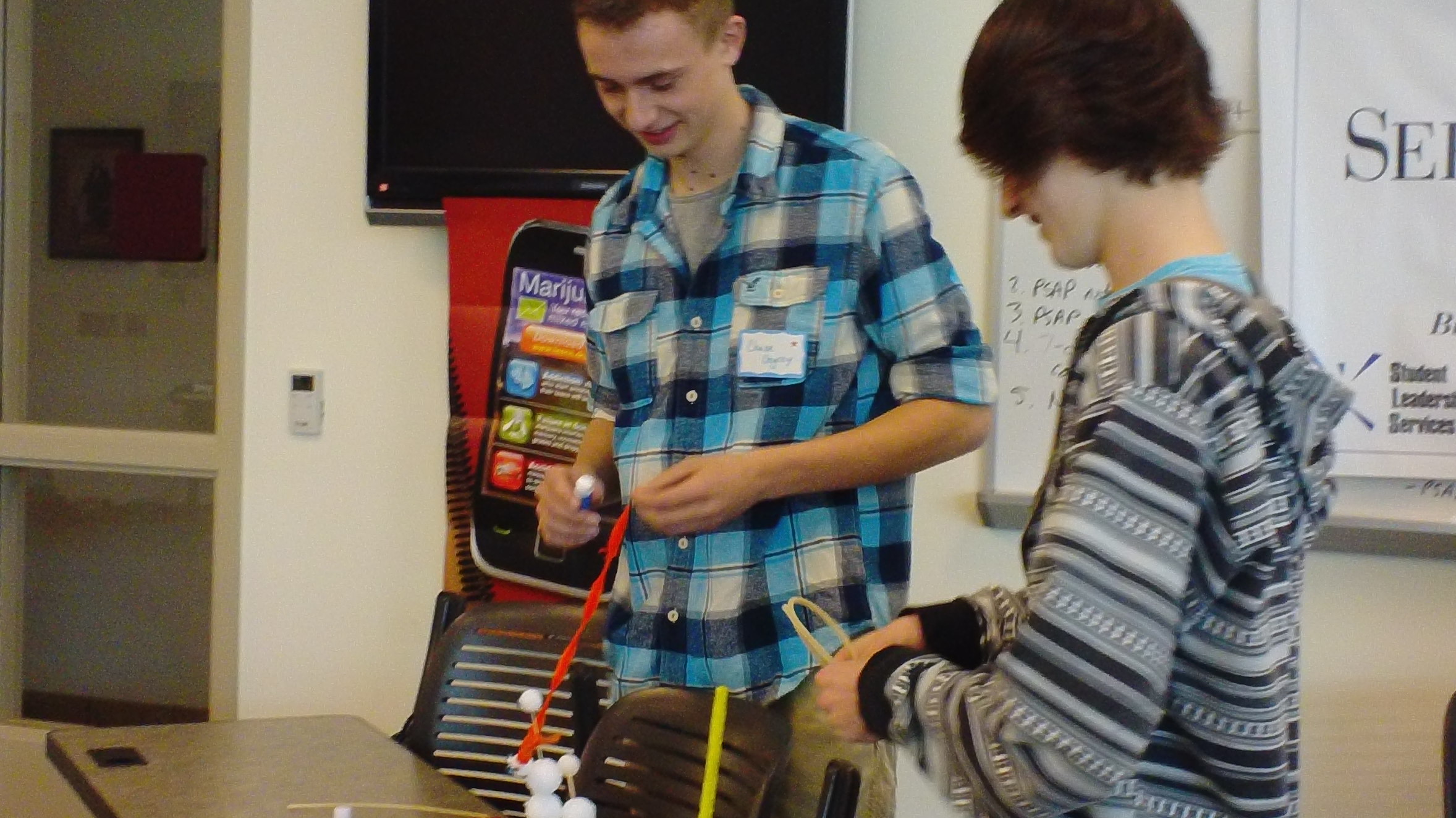 Level 2: Leadership Development
[x_text]
Basic foundation with defined leadership structure.
Meeting agenda and minutes.
Membership is small, but building skills.
Students who are committed to SLS goals and are becoming active in their school.
Awareness activities related to the SLS mission and chapter focus.
Supportive and informed advisor who has reviewed the SLS Advisor Handbook, "Prevention In Practice".
Initial community involvement/requesting funding support for activity.
All components of Level 1.
 At this point, chapters are excited, confused, and are establishing their identity in the school. SLS helps groups discover the focus of the group: Safe driving? Bullying? Alcohol? Drugs? Meetings need to be structured with an agenda that includes energizers (even for one minute), open discussion making sure every person is heard (ask each person what they think), snacks, students taking charge of a project and meeting with the "committee", closing the meeting with "Thank you!" and reminders. Someone takes minutes and posts them in chapter's online tool. Meetings need to be in the same location, same time. Begin and end on time. Remind members about the next meeting and what will happen. Clean up area so chapter will be allowed to use it again.[/x_text]
Level 3: Knowledge and Awareness
[x_text]
Students who are committed to SLS goals and actively involved in their school.
Students are knowledgeable and implementing SLS beliefs.
Building the SLS chapter name in the school.
Increasing membership; semi-active membership.
Chapter action plan developed.
Three school-wide awareness activities.
Summer meeting or retreat or training or party for membership.
Chapter begins networking with other chapters in the area.
Some community involvement: some awareness of chapter activities, some financial support by local business, at least one community event or partner event during the year.
All components of Levels 1 & 2.
The chapter has had at least three activities in the school. They do not have to be complicated. A "Buckle up!" campaign with posters, announcements, and "Dum Dum Suckers" is a simple idea that gets every member involved by giving jobs to all members; such as, get the sucker donations, tape the paper "Buckle Up!" to the suckers, compose the announcements, do the announcements (take turns each day for one week/month), get poster supplies, paint posters, hang posters, meet with principal to get permission (after the project is planned so you can leave the plan with the principal), write thank you notes on your "chapter designed" note cards. The more members that are involved, the more the chapter will grow. Thank the members!
Two more projects and the chapter is running![/x_text]
---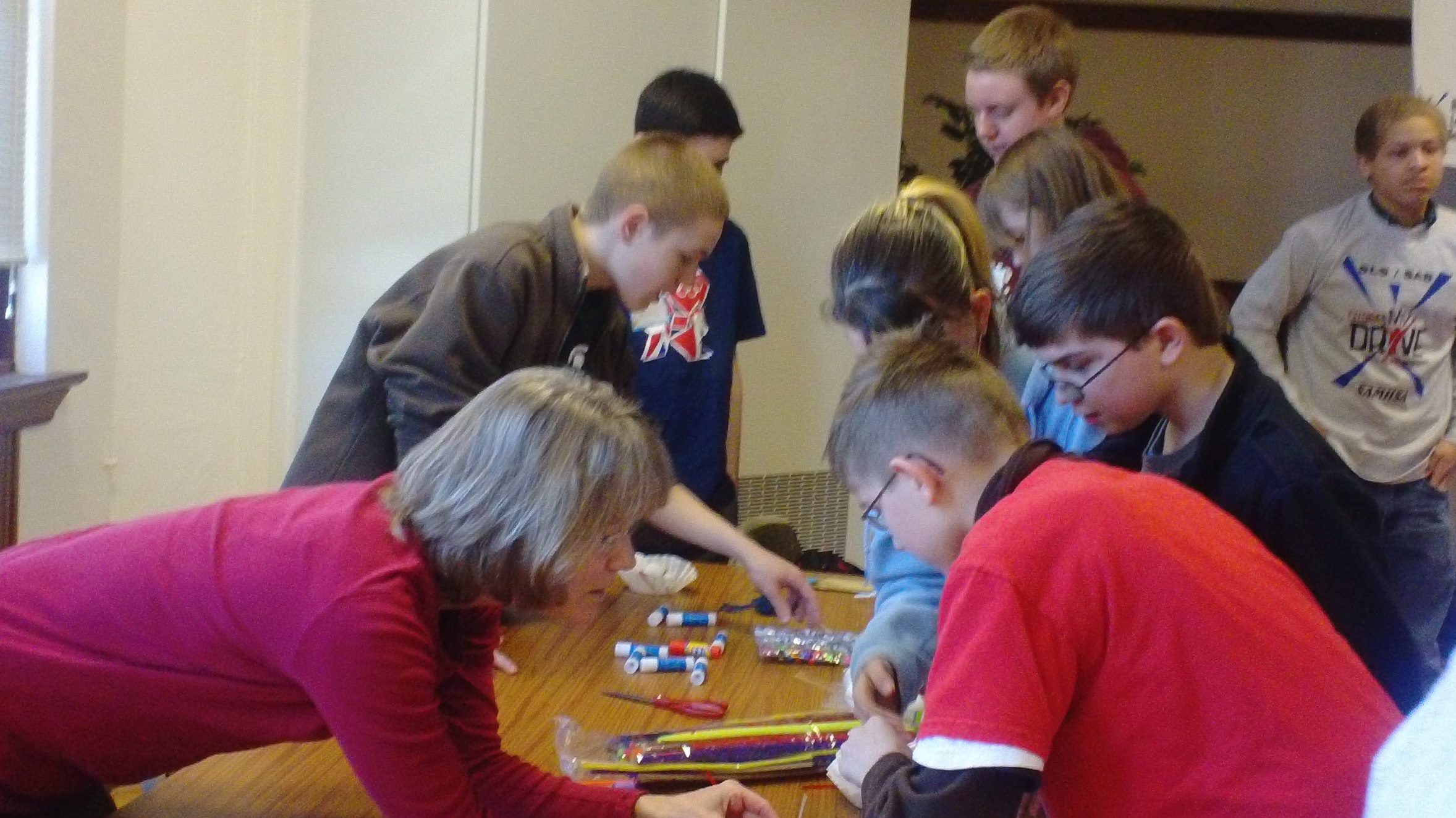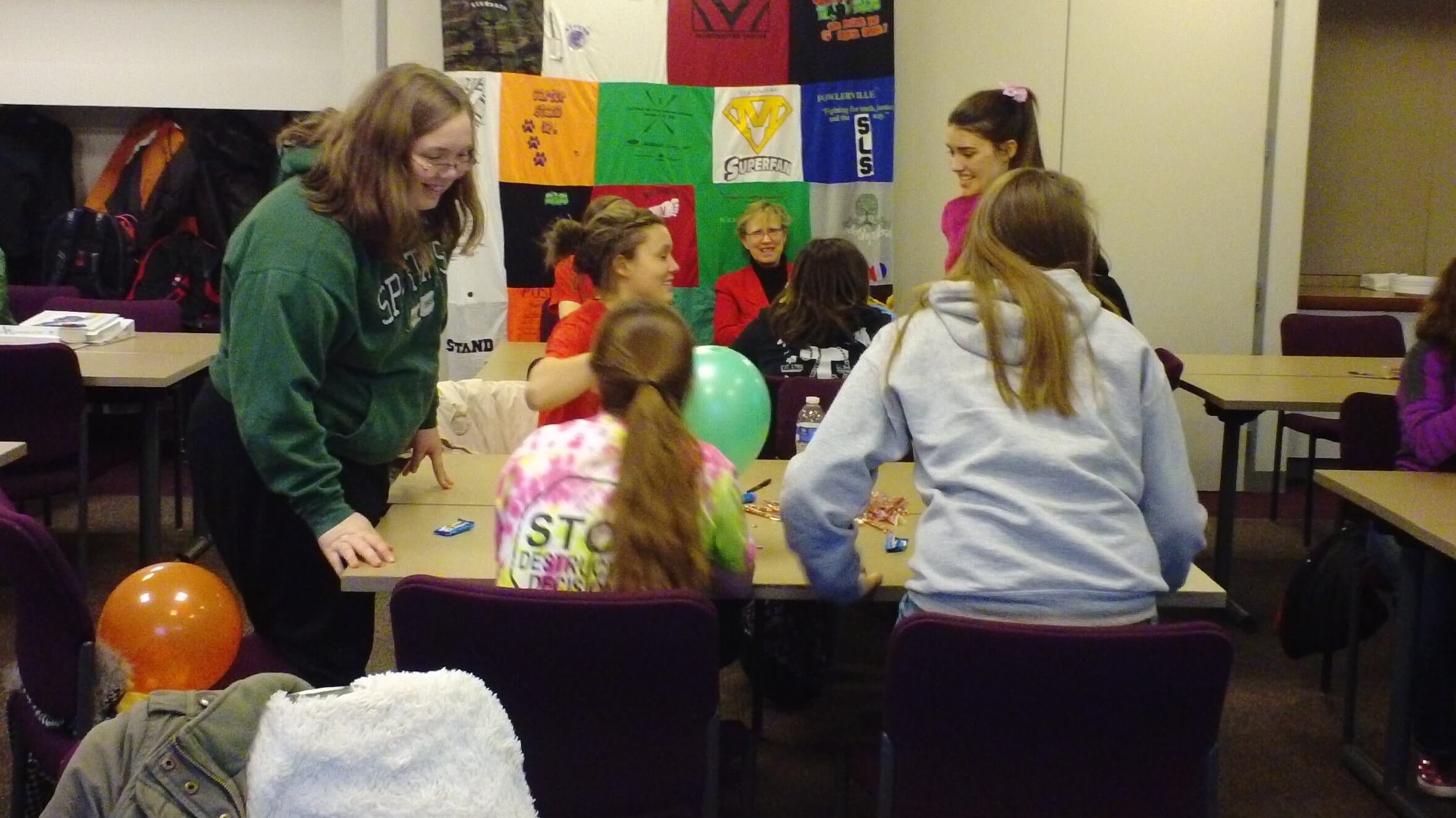 ---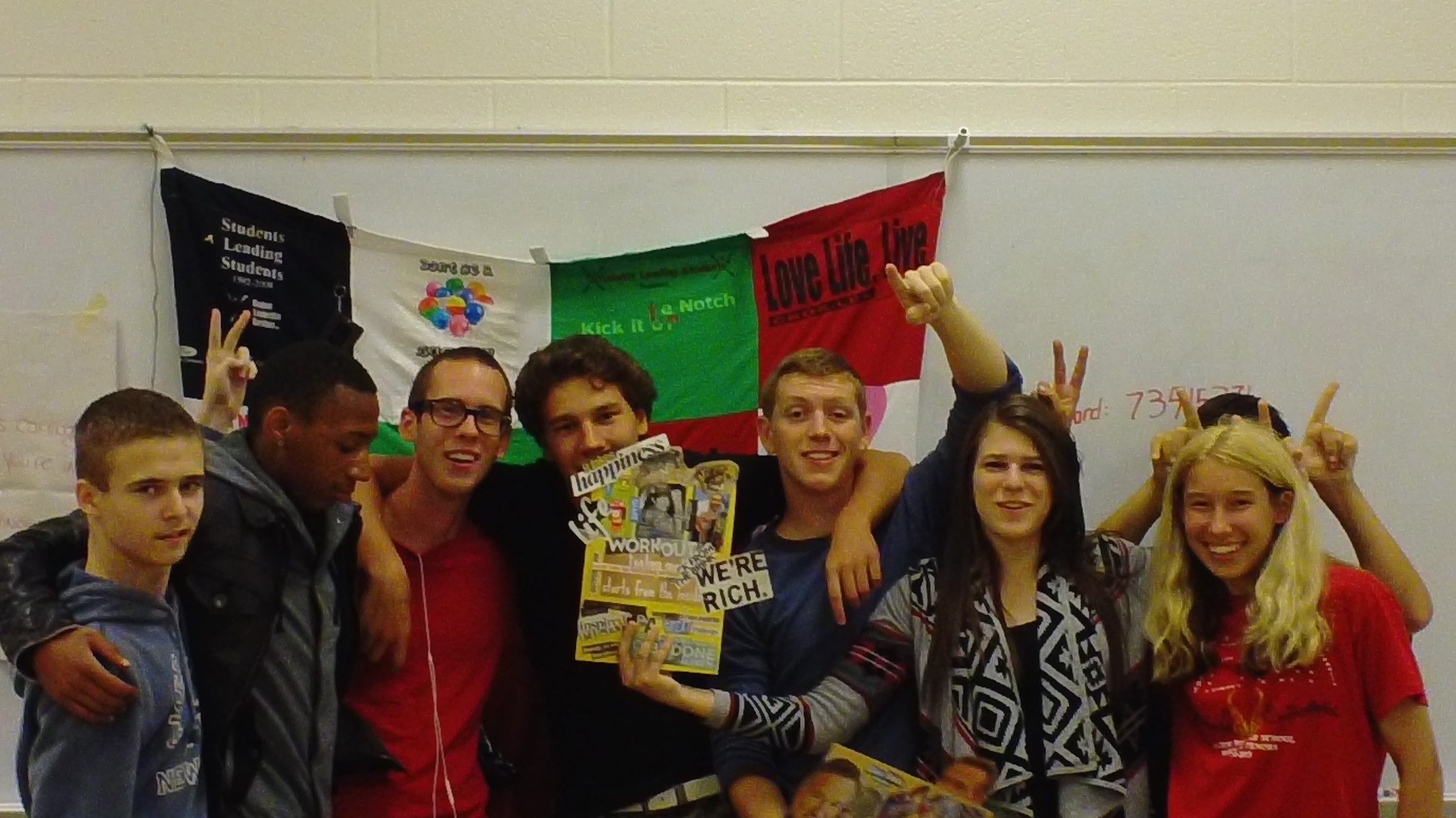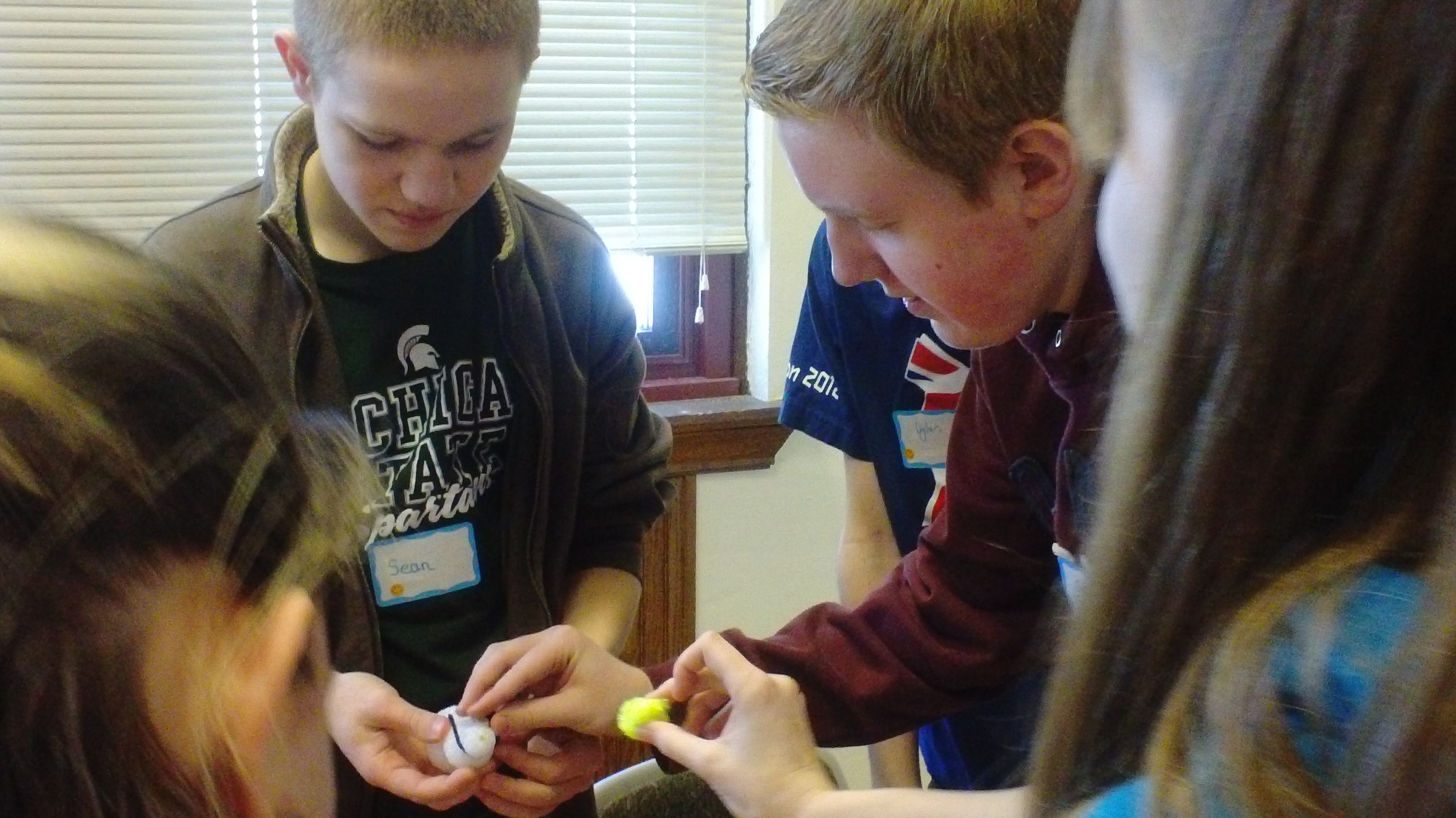 Level 4: Community Support and Involving Others
[x_text]
Students who are committed to SLS goals and actively spread the message, mission and vision of SLS in their school.
Small, active, growing membership.
Chapter follows SLS inclusion policy.
Some community awareness of your chapter and its activities.
Efficient chapter that reaches out to the community regularly.
Supported by local businesses.
At least three community events a year, at least one non-fundraiser.
Team trained by SLS to teach Peer Resistance Skills to elementary.
Include middle school or STAND chapter in at least one activity.
Invites elementary and/or middle school to cooperate on one prevention or service project.
Summer planning retreat for group leaders and/or members.
Chapter action plan in use.
Evaluation of chapter projects/campaigns to plan improvement for next time.
Advisor trusts chapter leaders and nurtures new, emerging leaders for succession in group.
Co-Advisors recruited for adult support.
All components of Levels 1, 2, and 3.
Chapters are diversifying the projects to address local needs. If teen alcohol use is the problem in the community, plan alcohol-free fun activities, such as a paintball party, or a FREE! Drive-in movie featured on the outside wall of the school. Involve the community with pizza sales, popcorn booths, balloons, water sales or give-a-ways, dancing. Be creative. The community is supportive if they are asked directly to help. They will do what they can. If students approach people/business and they cannot help, ask them if they will help another time. Then, ask them for the next project. Chapters plan for next year's leadership. Summer retreats at the lake can build the team. Chapters are trained by SLS in the Peer Resistance Skills (PRS) training to reach elementary students. SLS PRS teams build future leaders.[/x_text]
Level 5: Stable Progress
[x_text]
Students who promote healthy decisions to their school and their community.
Large actively involved membership.
75% of the membership participates fully with chapter activities.
All chapter officers are substance-free.
Co-Advisors support activities or committees.
Large involvement with the community: supported by local businesses, general awareness about chapter activities in community, at least four community events per year, with at least two non-fund raisers.
Awards or appreciation expressed to community supporters.
Press relationships and coverage for chapter events.
Actively support one middle school STAND Chapter.
Active Peer Resistance Skills trained teams presenting to elementary.
At least one chapter activity per month.
Chapter Constitution is known and utilized.
Financially stability.
Summer chapter events.
Year end evaluation (SLS offers the YPQA to SLS chapters) and report to funders, grants, business, administration and membership.
New officer training.
Action plan for next year in place by start of school year.
Induction of officers.
Parent Education Program/s for high school, middle school, elementary parents.
Chapter that incorporates Youth Engagement, Supportive Relationships, Safety and Challenging Opportunities in all activities. (Research base of youth development programs.)
Chapter is evaluated (SLS SAMHSA Study and/or YPQA) and sealed with the SLS approval to be a "Students Leading Students" program.
Contact Us to schedule an on-site consultation or evaluation by SLS staff.
SLS Chapters that reach this level prepare for sustainability. Make sure the group continues on this successful path by training the new leaders every year. Continue to show appreciation to the advisor/s so they do not burn out. Advisors are there to support students, not lead the meetings. Administration can help with the connections in the community that may be interested in sponsoring the SLS group. Community partners are helpful, but be sure that students are assertive and speak up in the meetings. Students need to help the community learn to help students lead.
Chapters at this level conduct workshops at the SLS Conferences and Seminars and write step-by-step plans for successful projects (which can become applications for awards). This chapter is a role model for other SLS chapters in Michigan.[/x_text]
---