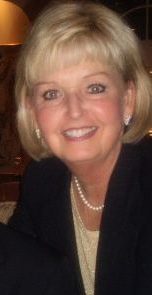 Pamela Voss-Page, Executive Director, Research and Development Student Leadership Services, Inc.
Pamela Voss-Page has served Student Leadership Services, Inc. (SLS) youth-led health and safety programs since 1984. Pam was a founding member of the SLS Board of Directors; first SLS Coordinator/Trainer; Associate Director; and in 10 years developed the program to scale in 612 high schools representing all Michigan school districts. In 1994, Pam became the Executive Director and Michigan led the nation in effective youth-led health and safety programming. SLS increased program effectiveness with annual evaluation and validation studies leading to national recognition and replication. Pam is advisor, teacher, mentor, and program developer with integrity, dedication and vision. SLS students make positive life choices, integrating leadership and life skills under Pam's leadership.
Dawn M.T. Flood, Program Director, Student Leadership Services, Inc.
Dawn Flood has served Student Leadership Services, Inc. (SLS) youth-led health and safety programs since 2004 and has been involved in peer education and youth-led prevention programming since 1998. Prior to SLS, Dawn served as the Substance Abuse Educator at Saginaw Valley State University. After four years as SLS Coordinator/Trainer; Dawn became the SLS Program Director. Dawn works directly with chapter advisors and students throughout Michigan. Dawn combines her School Social Work background with a Cognitive Behavioral Approach and applies it to prevention. Dawn incorporates changing students' thoughts (cognitive), to change their actions (behavior) and build skills.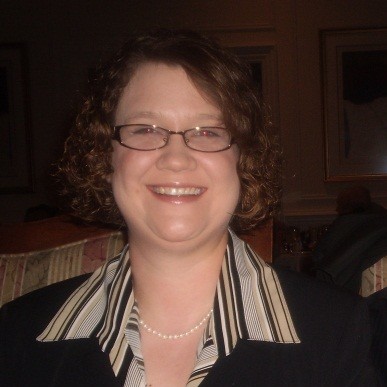 Elizabeth Kurkowski, Prevention Specialist, Student Leadership Services Inc.
Elizabeth Kurkowski joined the Student Leadership Services team in October 2018. As an SLS Prevention Specialist, Elizabeth provides educational, skill-based, participant-centered trainings that bring health and safety education research to life for students. Elizabeth is currently working towards completing her BIS degree at Oakland University with concentrations in holistic medicine, human resources, and wellness facilitation. She has various prior field experiences with Youth based organizations. Growing up, she spent her summers volunteering with the Birmingham ASD Summer School programs providing peer mentoring to individuals with Autism and aid to the Teachers. As a student at Royal Oak High school, she spent 2009-2013 taking part in the Royal Oak School District's B.R.I.D.G.E.S program. This peer mentoring program used the classroom setting while devoting time before, during and after school to bridge gaps by building relationships between students with ASD and the general educational setting.