Professional Development Training
Work with the experts in building effective youth programs. Learn and experience cutting edge youth-led prevention. Advisor Trainings can be one to three days long depending on individual needs and level of experience. SLS programs and trainings have been evaluated by High/Scope Educational Research Foundation, internationally known experts in Youth Development, Supports and Opportunities for Teens.
WORK WITH THE MICHIGAN EXPERTS IN BUILDING EFFECTIVE MICHIGAN HEALTH AND SAFETY YOUTH PROGRAMS.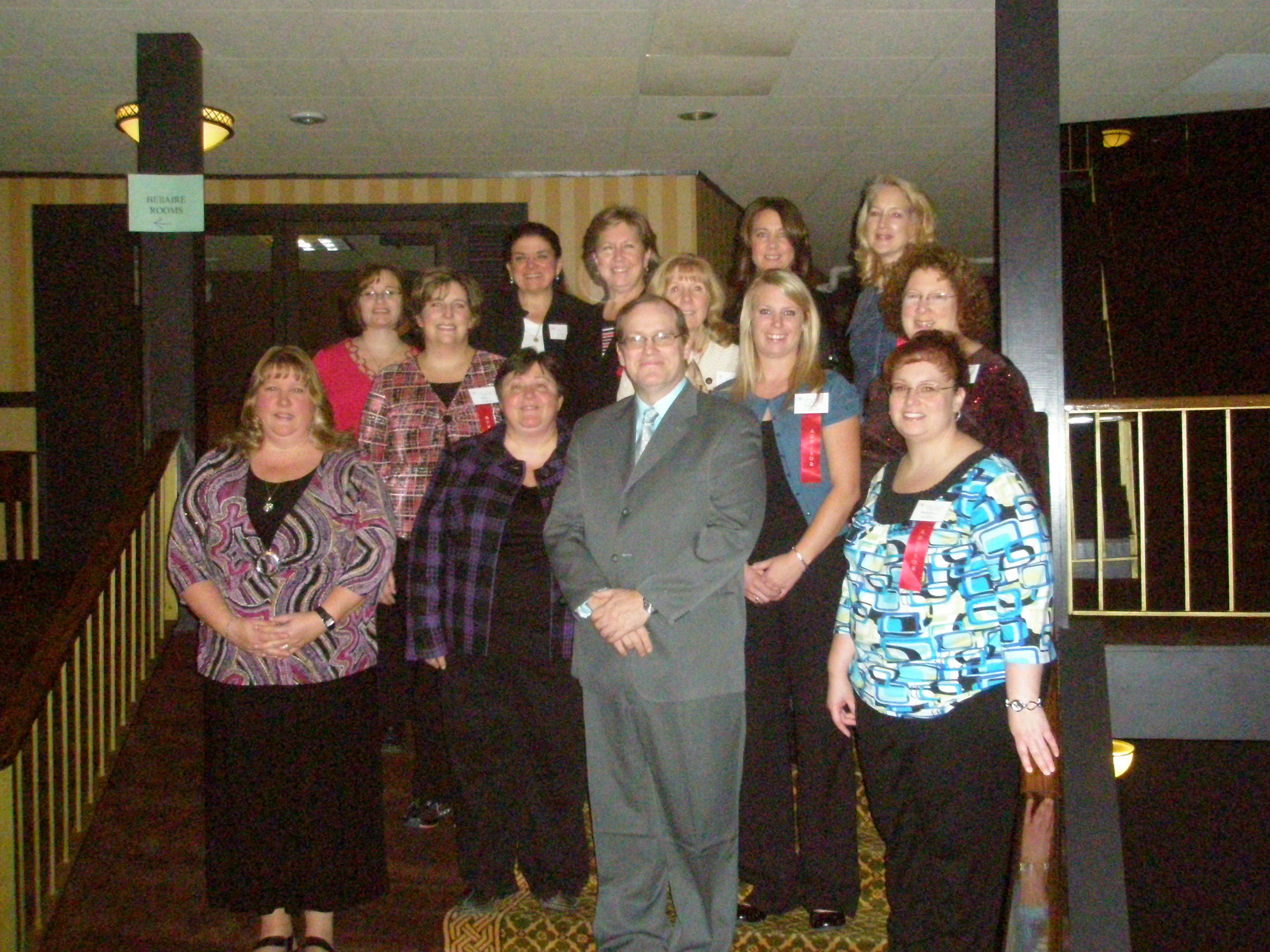 1150 Scott Lake Road
Waterford, MI 48328
Office (248) 706-0757
Fax (248) 706-7050