2019 SLS Conference, November 2-3!
Back by popular demand the SLS 2019 Conference will be at Shanty Creek!
---
---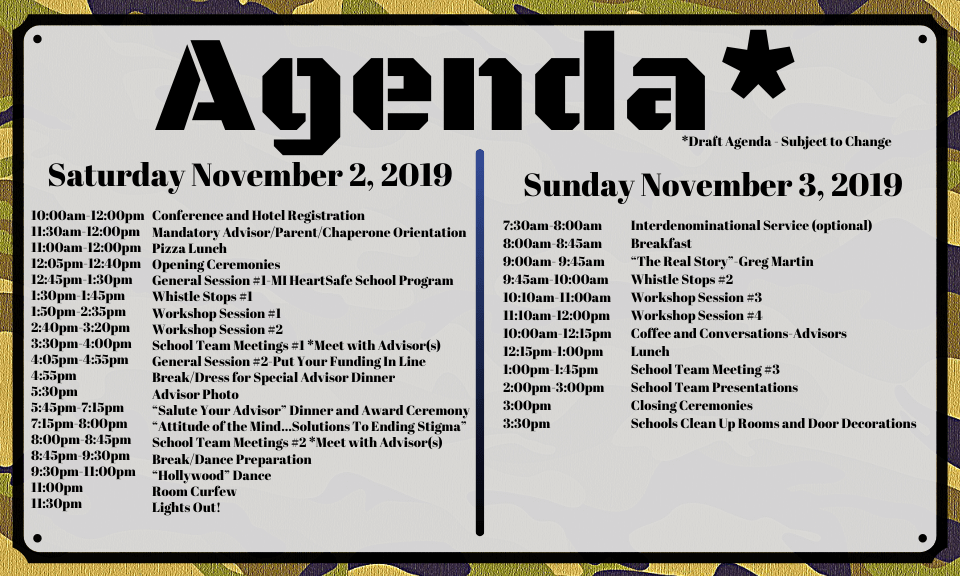 Conference Information

Download each registration packet here
Full Registration Packet (A,B,C)
What to know and bring to conference!
What to know and bring! Download here.
---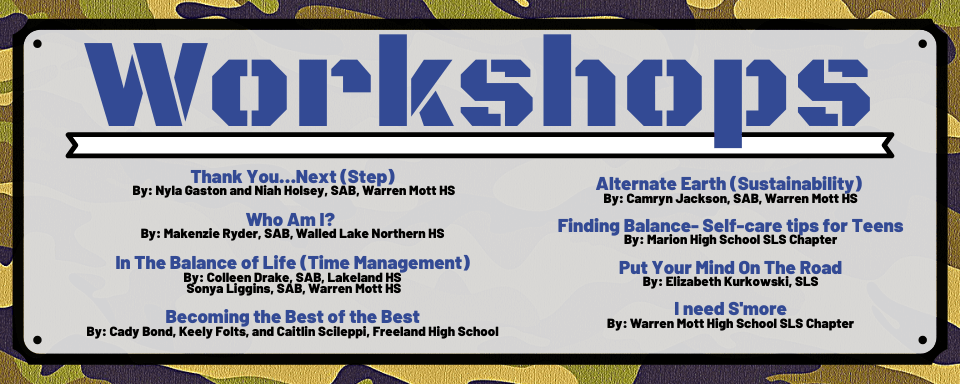 Submit a Workshop/More Information
---
Submit an Award/More Information
---
Speaker & DJ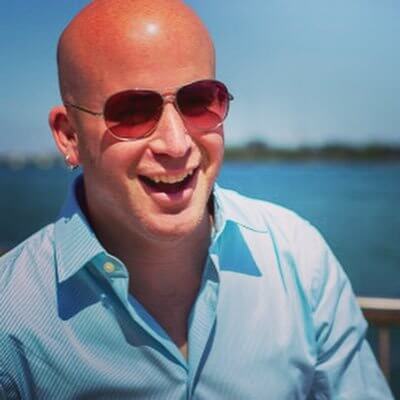 Greg Martin
Founder and Director of DRAW. Host of DRAWcast. DJ for  Blue Water Kings.
"My favorite people are the ones who don't see their today as a stepping stone to another time or place. They embrace now…not wasting any of the life they've been given."
Key Note: "The Real Story"
Stories inspire us…they're things that move us to action, more than a list of facts or well researched arguments.  Stories are the things we love to pass on, share with our friends, and stick in the little circles on the top of Instagram.
But lately, we have less time to tell stories, less attention span to hear the stories, and our stories are more nuanced.  So, as this is becoming more true, how can we inspire people as leaders? How can we tell the real story?