Learn & Lead: Mental Health Management
Learning to take care of yourself physically and mentally will help you make good decisions and result in a healthier life. These skills include learning to notice when you are struggling, what triggers it and what healthy coping strategies work for you. The student-created content below showcases how SLS students are helping themselves and their peers learn more about mental health management.
Mental Health Management Training
Our mental health management training will teach you to identify triggers that contribute to poor mental health and give you strategies to cope. You will leave knowing how to support yourself and your peers, including knowing when to seek help from adults.
Marelyn - Clarencevill HS
#SLSTOGETHERWECAN 2021 Winner
Abbey Goupil, Swartz Creek H.S.
Video by Dawn- Day 3 of Pandemic lockdown!
Austin Nesbitt, Vassar H.S.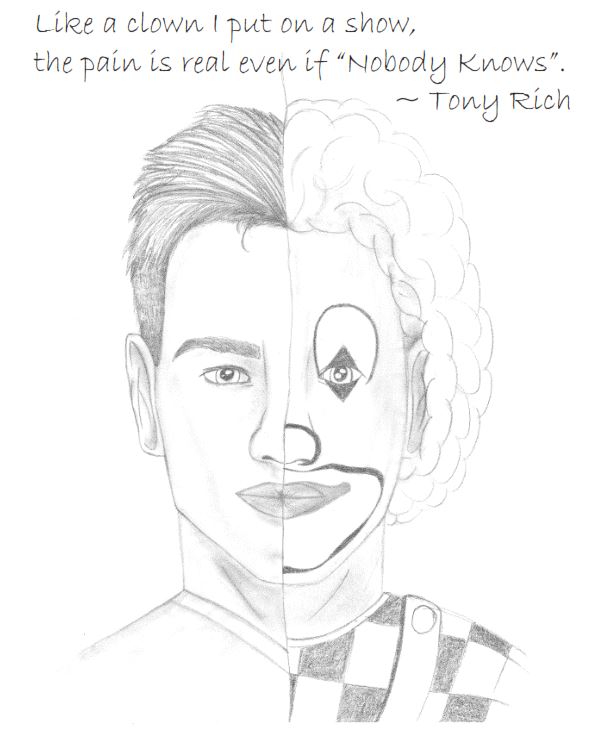 Poster, Houghton Lake High School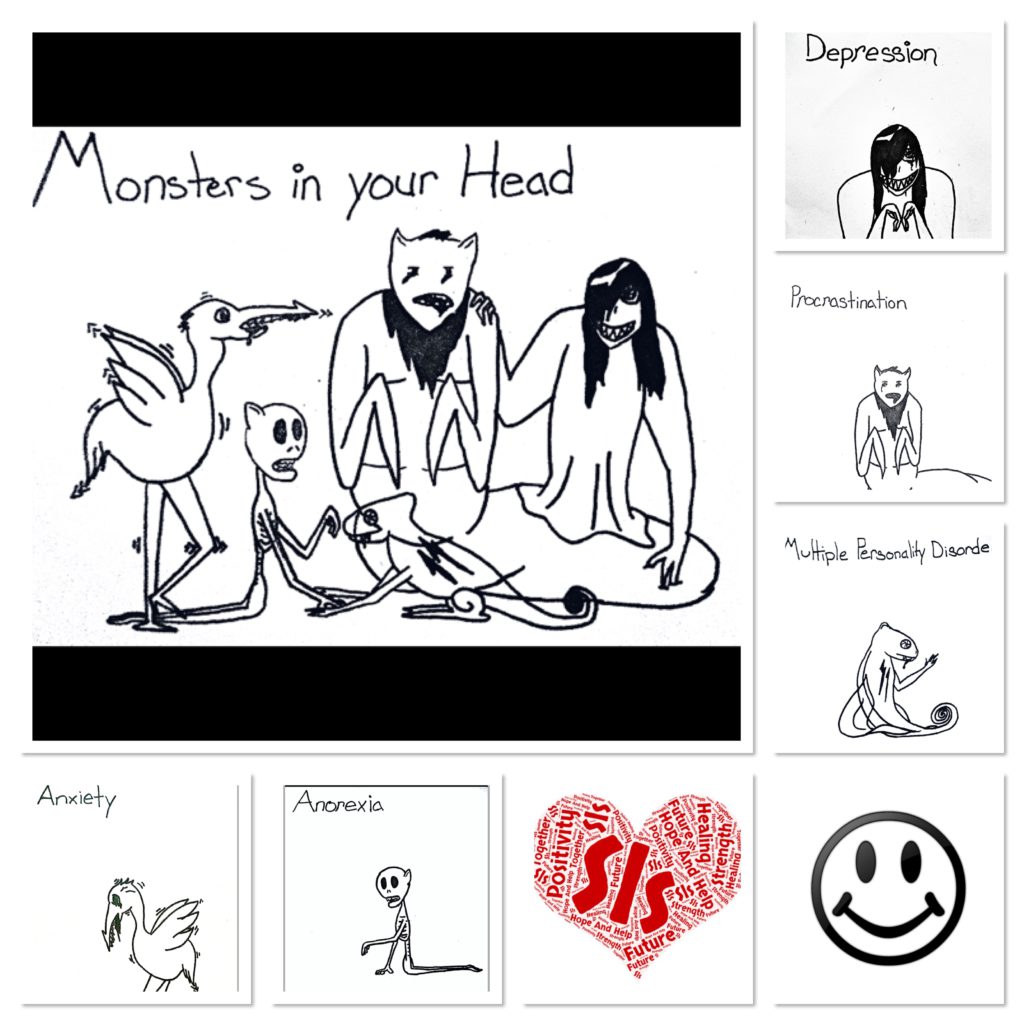 Abbey Goupil, Swartz Creek H.S.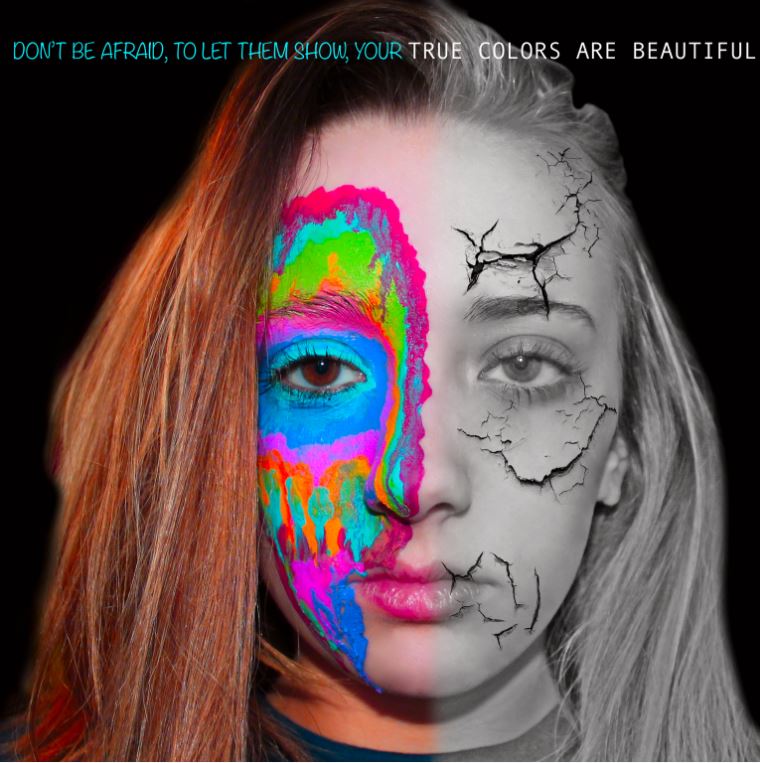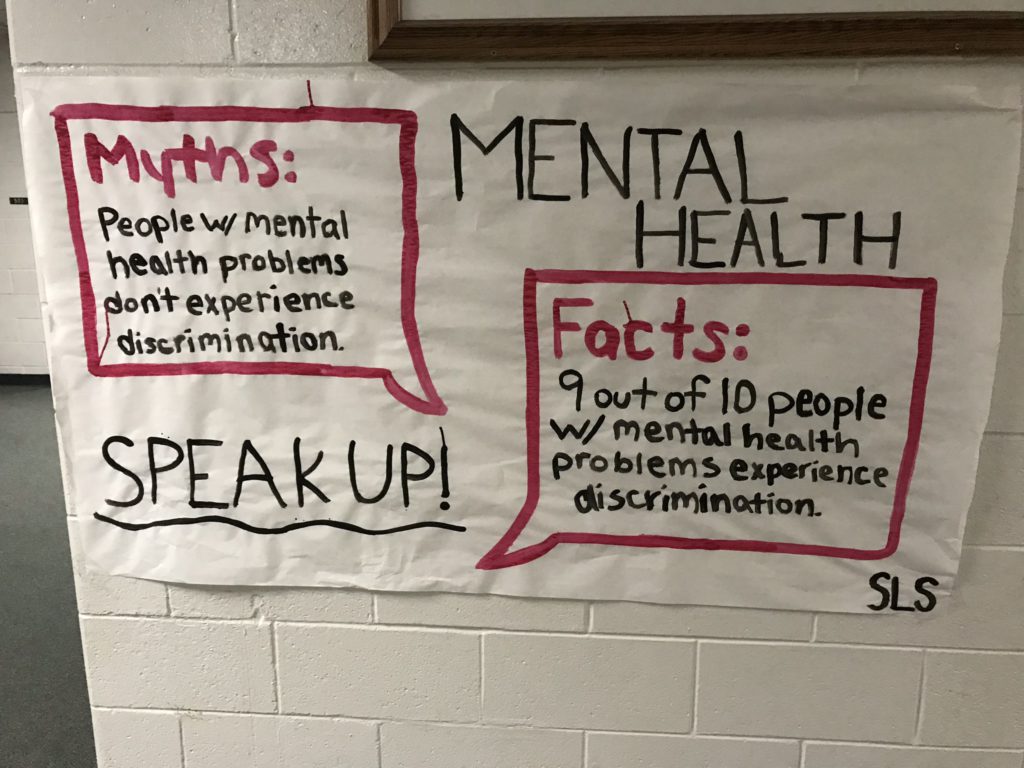 Mental Health Management Resources