Learn & Lead: Driving Safety
According to the Center for Disease Control and Prevention, crashes are the leading cause of death for youth, ages 15-20. As members of the Michigan Office of Highway Safety Planning Action Team for Young Drivers, we are committed to reducing teen injury and fatalities on our roads.  We believe one of the best ways to make this happen is to engage youth to lead this effort. Students understand the pressures they face when driving or riding in a car, which is why they should play an active role in helping each other stay safe. We work with students to give them the knowledge, skills and support they need to lead health & safety initiatives in their school and community. Check out some of these great examples of students helping their peers stay safe while driving. Contact us to schedule a training if you are concerned about safe driving at your school.
Driving Safety Training
Our driving safety training will prepare you to lead a safe driving campaign at your school. Topics can include seat belt use, drowsy, distracted, and impaired driving. Contact us to help save lives in your community.
Arabella Glass, Mason Middle School
#SLSTOGETHERWECAN 2022 Winner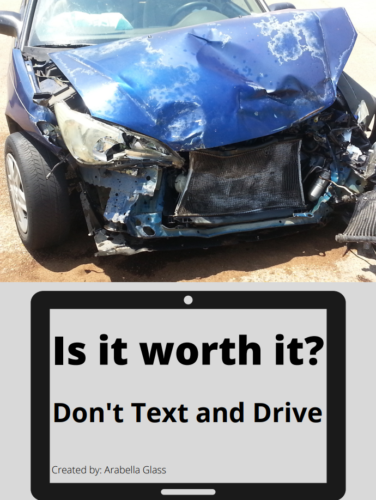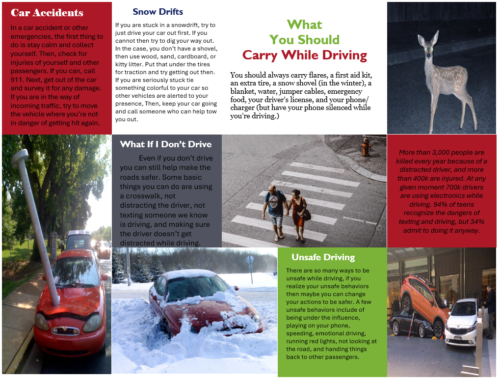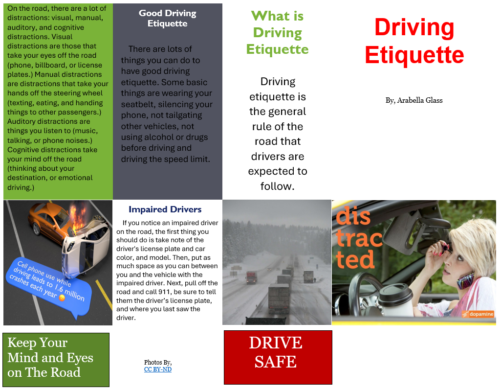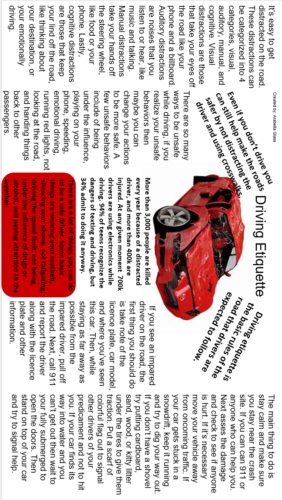 Arabella Glass, Mason Middle School
#SLSTOGETHERWECAN 2021 Winner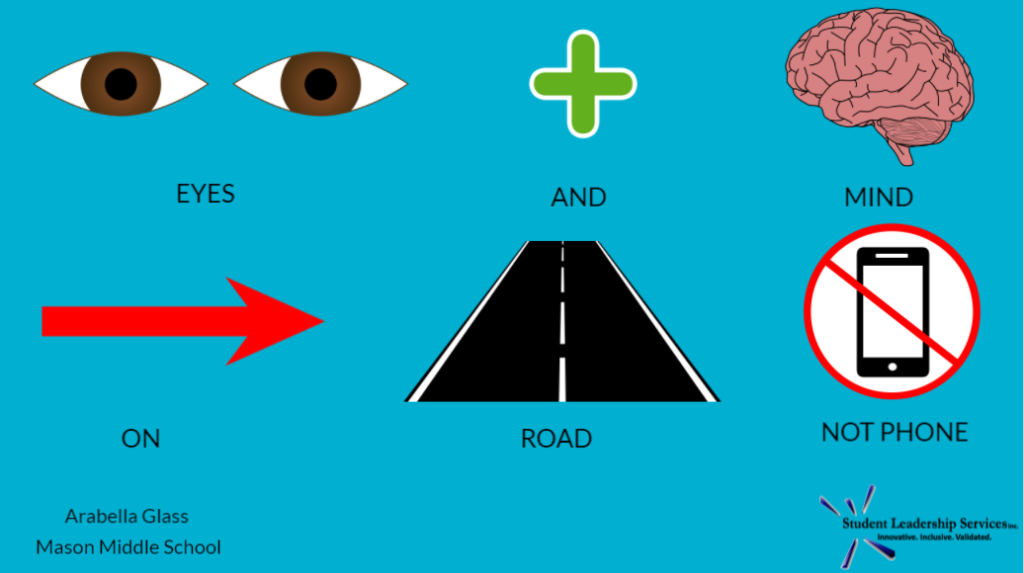 Kenzie Staffne, Atherton High School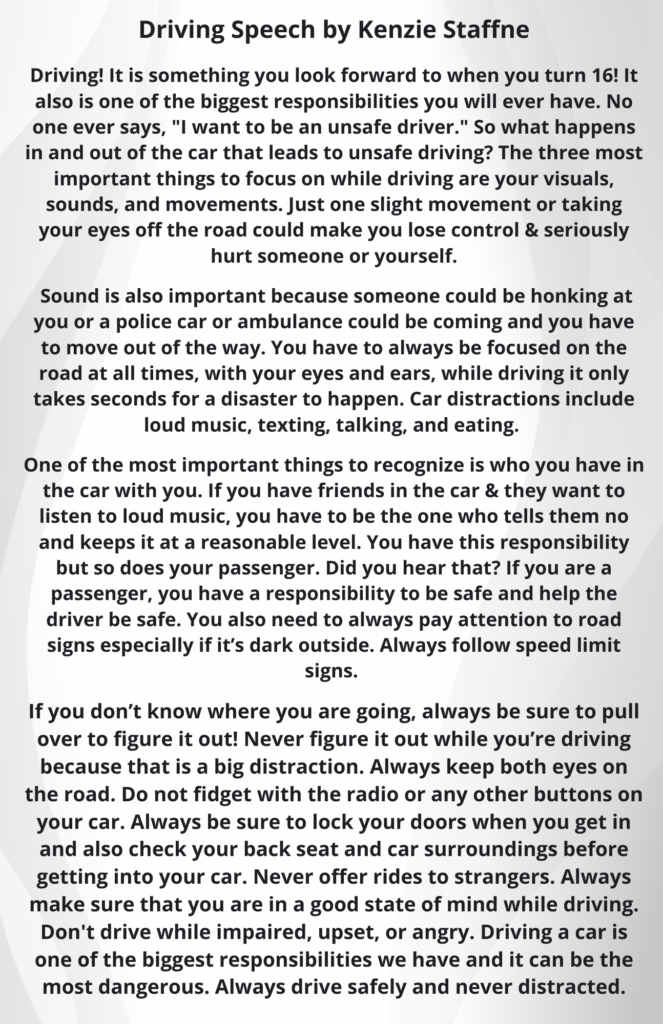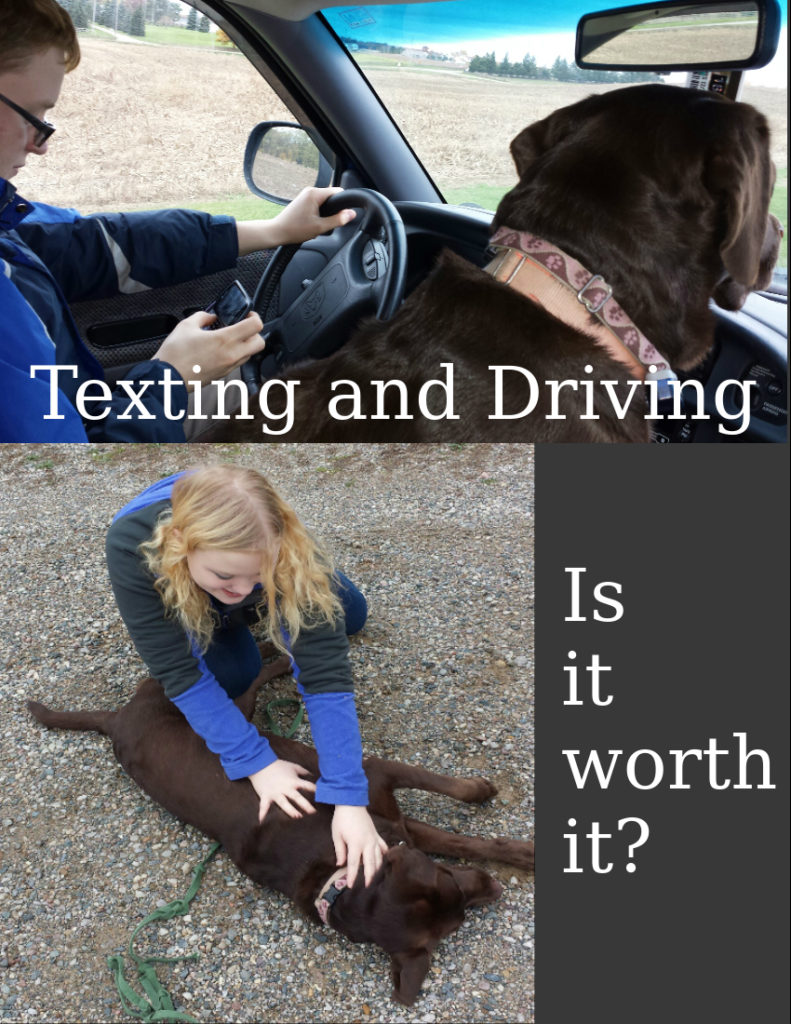 Lakeland High School SLS Chapter
Marion High School SLS Chapter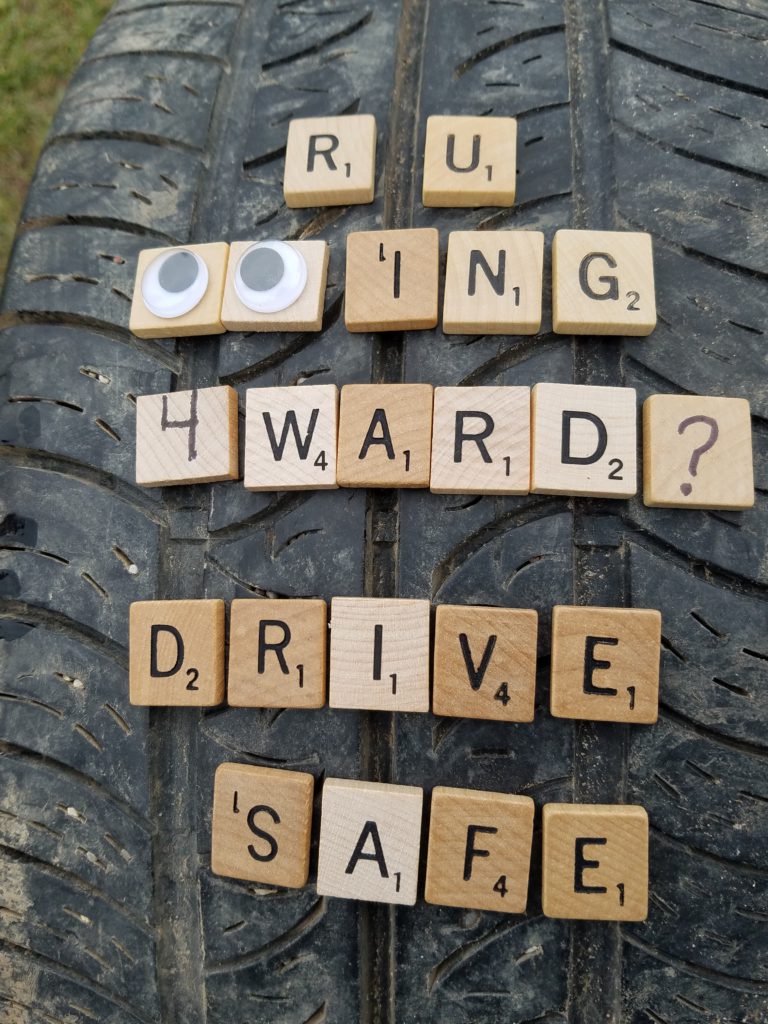 FlexTech High School-Novi
Jillian, Marian High School