Learn & Lead: Tobacco & Vaping
34.5% of high school seniors vaped nicotine in the past year. While that number is high, that means 65.5% of high school seniors did not vape nicotine. At SLS, we believe in the power of peer-to-peer leadership. Students understand the pressures they face which is why they should lead the efforts to help each other make healthy choices. We work with students to give them the knowledge, skills and support they need to lead health & safety initiatives in their school and community. Check out some of these great examples of student campaigns related to tobacco and vaping awareness to see how students across Michigan are working to raise that 65.5%.
Tobacco & Vaping Education
This training will clear up the myths and give you straight facts related to nicotine use, whether it is in cigarettes or vapes. Nicotine is one of the fasted acting drugs there is. Find out how it affects you.
Alexis Warner, Warren Mott H.S.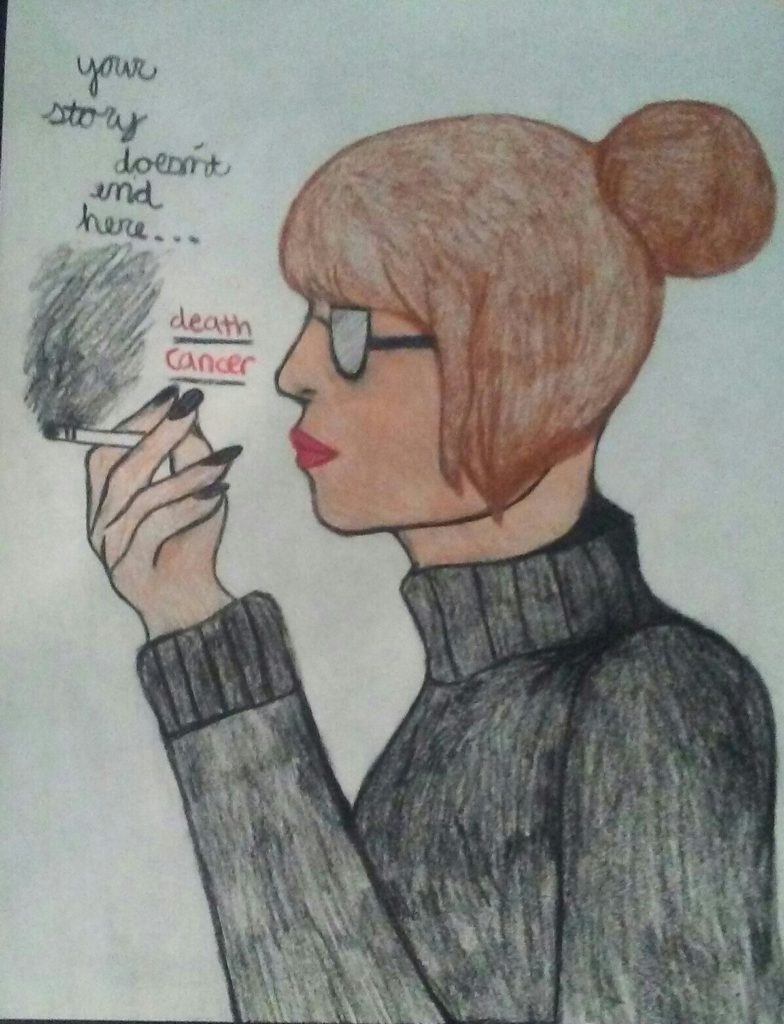 Marelyn, Clarenceville H.S.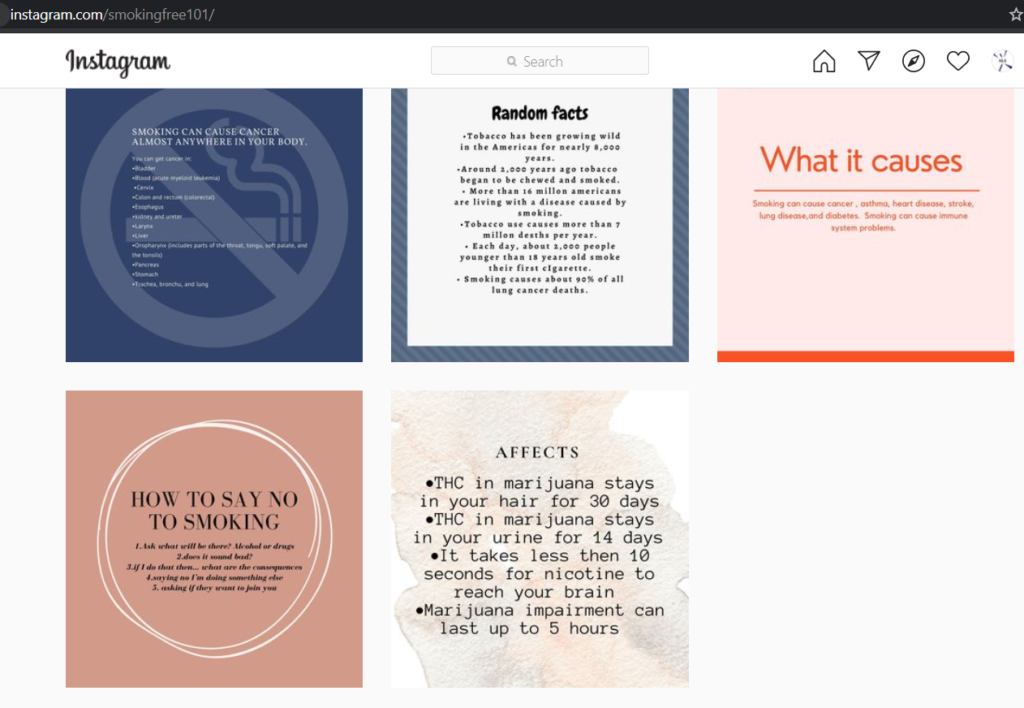 Delaney, Clarenceville H.S.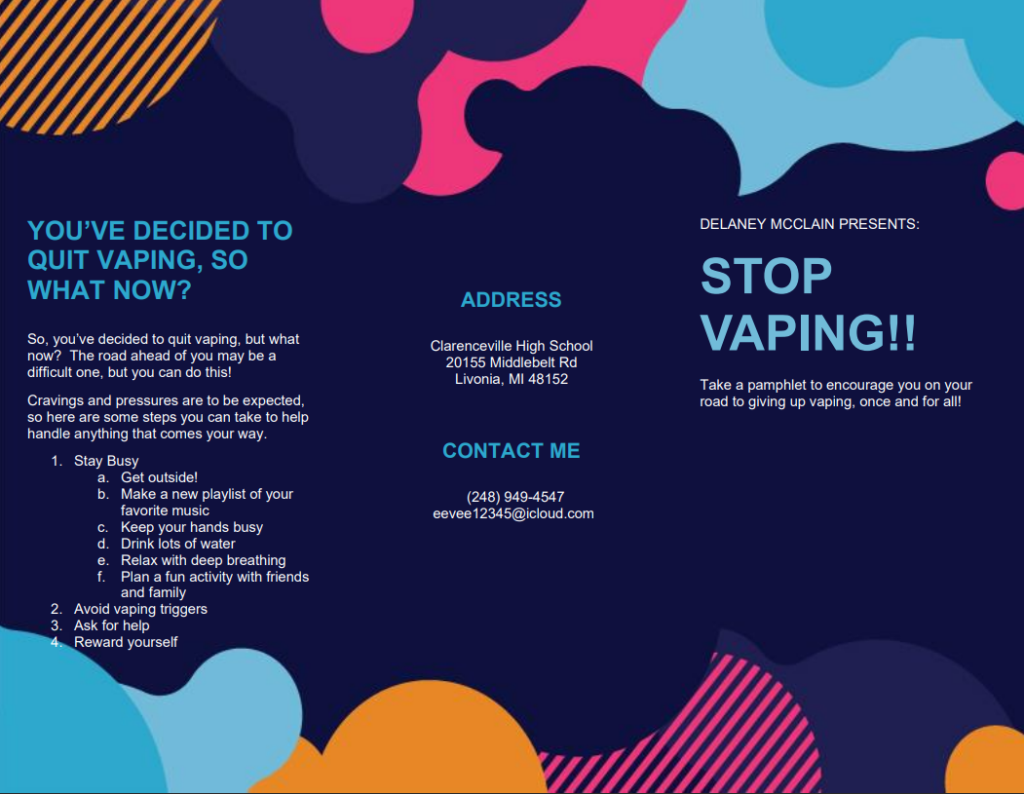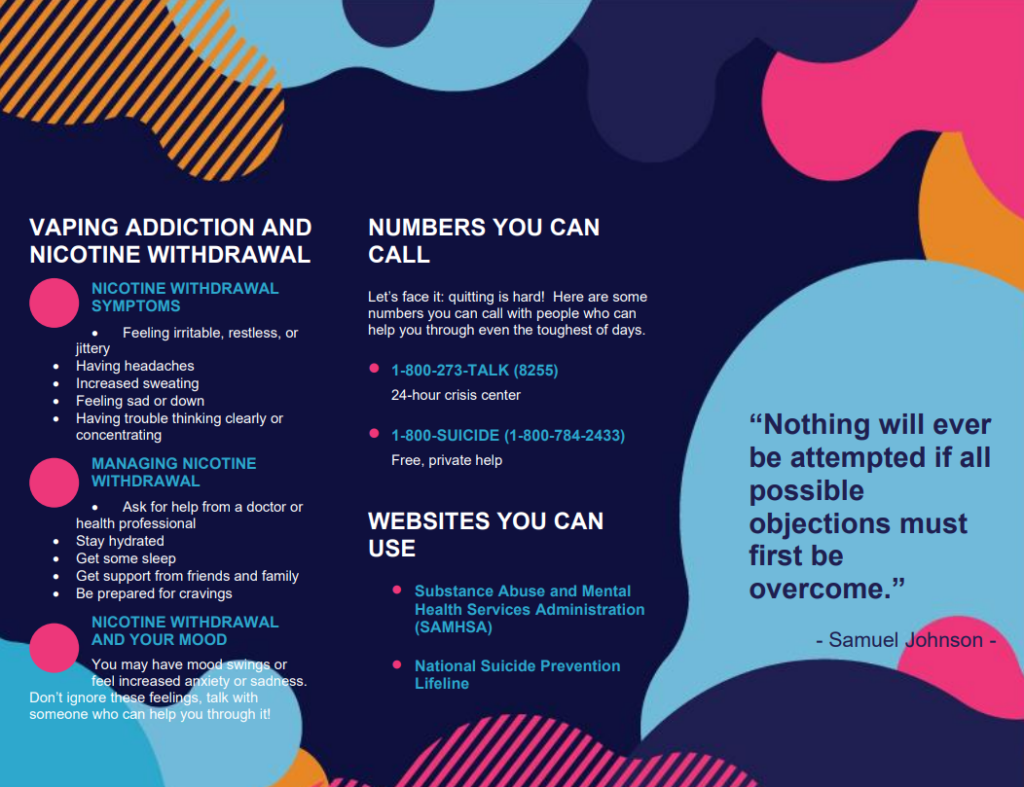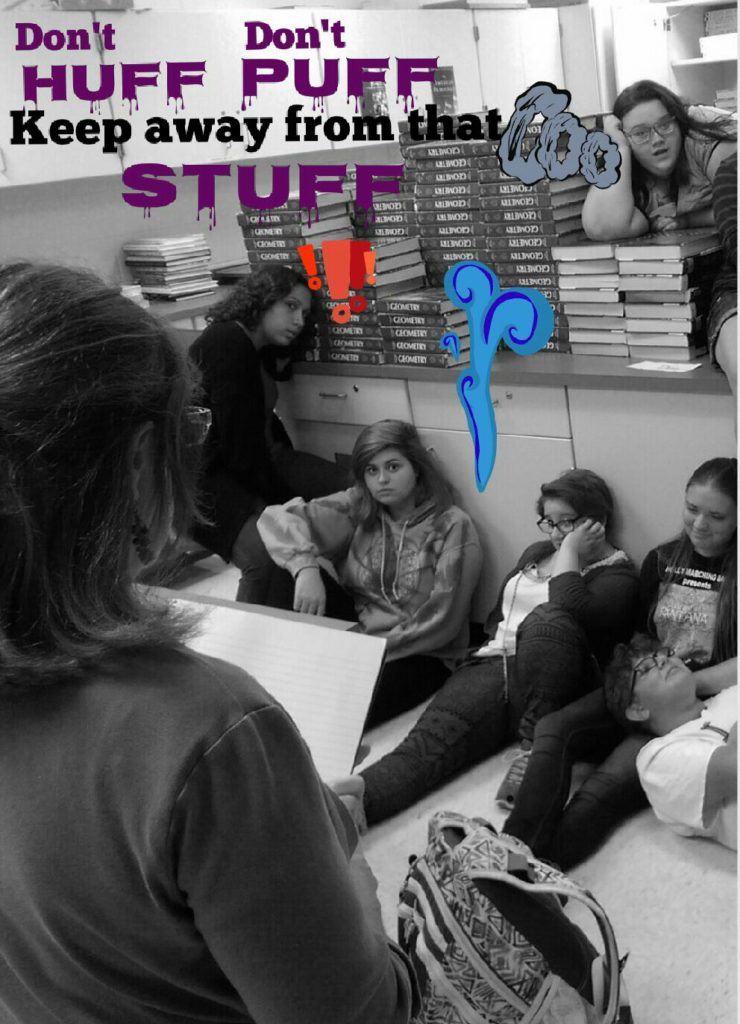 Tobacco & Vaping Resources