#SLSTOGETHERWECAN is a student-led, prevention-based leadership contest that began during the 2020-2021 school year. Students from schools across Michigan joined us virtually to learn about health and safety topics from their peers. Then they identified a need in their school and created a project to address that need. Many participants were also active members of our SLS and STAND student-led programs. This years programs are underway! Register to join us, its not to late!
Arabella, from Mason Middle School created this poster about distracted driving. The SLS office is having it made into a banner to hang across an overpass near her school.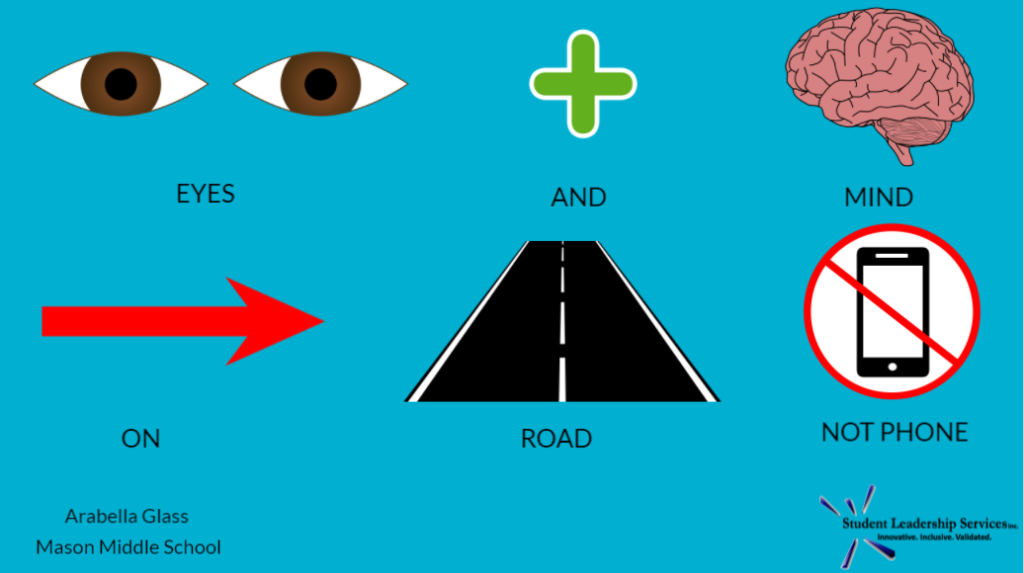 Gia, from Taylor High School created a video presentation about how to have healthy relationships with peers, friends and family. 
Mary, from Warren Mott High School created a Powerpoint presentation about mental health to share with her peers.
Marelyn, from Clarenceville High School created an Instagram page about bullying. You can follow her @bullyingfree101.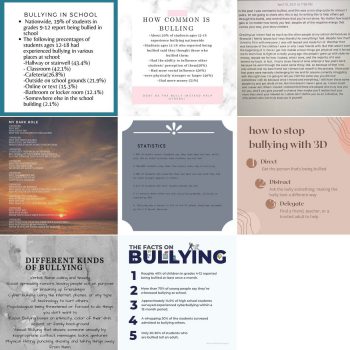 Delaney, from Clarenceville High School created a brochure to help her peers quit vaping. She is also working with her dad to build a 'vape drop box'. This drop box will be installed at her school and students can anonymously deposit their vape pens.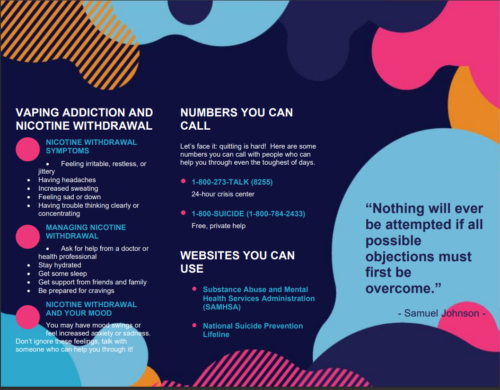 Ellie, from Clarenceville High School created a very moving video presentation on alcohol abuse. It painfully illustrates the impact of addiction on families and other relationships.