37th Annual SLS High School Conference
(Pre-Conference March 8, 2024)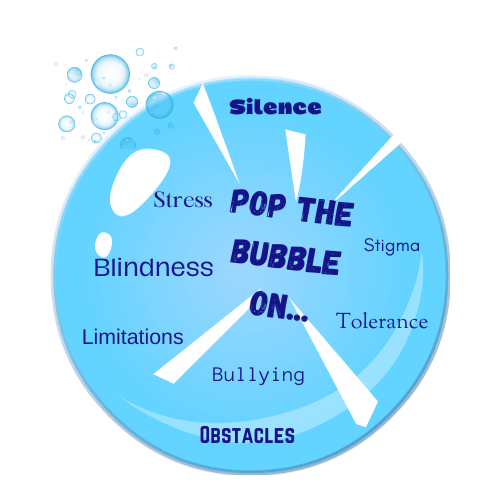 Memories of Conference 2023
                    "Navigate Your Future"
Congratulations SLS Award Winners 2023
Student of the Year:
Lacey Mann, Atherton HS
Advisor of the Year:
Sandra Parker, Pinckney HS
Member Chapter of the Year: Hudson Jr/Sr High School
Most Improved Chapter: Clarenceville HS
Volunteer of the Year:
Edelyn Westwood
Unsung Hero: Susan White
Who should attend? All high school student leaders, SLS chapter members, and advisors who want to strengthen their leadership skills with dynamic speakers, interactive workshops, health education and safety programs to challenge and inspire in this 100% student-led conference!
Speakers and Entertainment
Mr. Peace
Kevin Szawala aka "Mr. Peace" is a National Youth Speaker and Michigan native from Metro Detroit who specializes in bullying prevention, diversity and inclusion, teen mental health and suicide awareness.  He travels the country performing high energy, inspirational and heart-hitting K-12 assemblies, and since 2006 has spoken to over 1,000,000 people in 1,000+ schools in 20 states.  "Mr. Peace" knows that his life mission is to leave a positive impact on others by spreading a passionate message of kindness, love and understanding.  For more information visit: mrpeace.org.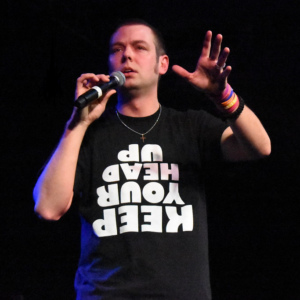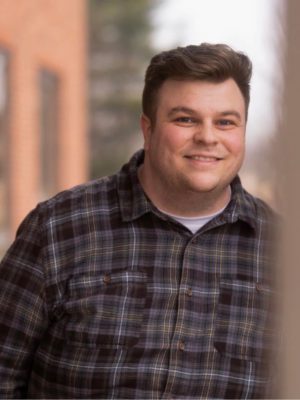 Pastor Benjamin Goss
Benjamin (AKA Benji), served on the SLS State Student Advisory Board (SAB) from 2016-2018; SLS Intern from 2018-2023; SLS Pastor 2023-present. He received his Childrens and Family Ministry Degree from Mt. Vernon Nazaerne University in May 2023. He is currently serving as a Family Pastor at Fort Mill Church of the Nazerne in Fort Mill, South Carolina.
Benji will be presenting on how Self-Care is like Gardening for the Soul!
He will help students learn that just like plants need certain conditions to grow and thrive, the same is true for all of us. He will help us discover our personal tools that lie within us that can help us find stability in stressful situations.
Tricia DeVries
Tricia has been involved with SLS programs since 1997. A member of the SLS State Student Advisory Board (SAB) from 2001-2002. In 2002, Tricia and other SAB members hosted the International Collaborative Teen Conference in Detroit. A Graduate of Oakland University with a Bachelor of Science in Human Resources & Development. She currently works for GM as an IT Project Manager and Business Analyst. 
Pickles and Stuff!
Why not me? There are 2 ways to ask that question. I've asked it both ways. In this keynote, I will talk about the 2 ways I've asked myself "Why not me", the impact of those different meanings, and how to make good on a promise I made to myself.  
So, what happens when life gives you cucumbers? You make pickles! Some people might say this ruins a perfectly good cucumber, but I say it not only enhances its flavor but also preserves it so it can be enjoyed for like 10 times longer than a cucumber. So, let's just talk about Pickles and Stuff.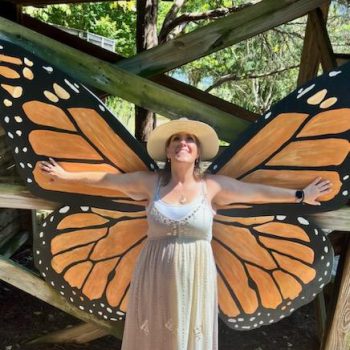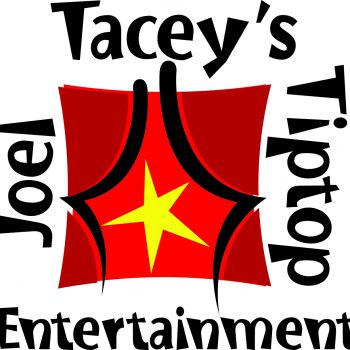 Name That Tune!
It's school vs school in this musical competition that will also feature face-offs, dance-offs, and sing-offs!  The friendly Host will play a multitude of popular, fun, and clean music through a kickin' sound system that everyone will enjoy.  Each table as a group will try to correctly guess the title AND artist of each song and there's no googling allowed! 
Workshop Topics
Calm and Collective (Stress Managment), Mental Health, Break the Chains (Bullying), Drop the Vapes and Kick the Butts (Vaping), Overcoming Limiting Beliefs, Self-Care, and more....
The "Big" Dance
PEACE THEME
CONFERENCE TRADITIONS
Door Decoration Contest, Awards, Celebrations, Conference Photo, "Happy" and "Perky" SLS Mascots
Group Activities
Team Building Activities, Team Meetings, Action Planning, Student Presentations, Advisor Networking
Drop the Vapes and Kick the Butts! The workshop will educate students on the risks of tobacco use. Students will develop the skills to teach their peers by participating in interactive workshops and create their own projects that will impact their peers, schools, and community. Presented by Morgan Kauffman, SLS Intern.
Calm and Collected! Do you often find yourself stressed out? Anxiety high? This workshop will help you learn how to navigate stress through mindful movement, deep breathing, and affirmations. There will be optional blindfolds to use for mindful movement, and time to make affirmation cards to take home. Presented by Morgan Kauffman, SLS Program and Communications Intern.
Breaking the Chains! This workshop will help you understand how bullying and people's actions can impact our self-esteem/image. This workshop will help YOU learn how to "break the chains" of bullying and self-put downs and become the person YOU want to be along with the importance of positive self-talk. Presented by Alizae Millbauer and Marvin Mills, SLS Student Advisory Board
Overcoming Limiting Beliefs! In this session you will become aware that negative thoughts and behaviors have an impact on our health and happiness. We will look to identify the limiting beliefs that we experience in our lives, explore strategies to overcome these limiting beliefs and ultimately understand the power we possess in creating a strong future. Presented by Mr. Peace.
Mental Health is Blind! In this workshop, you will learn what mental health is, coping strategies, and how to help those who may be struggling. Presented by Emma Minnich and Cameron Ingersoll, SLS Student Advisory Board.
Transition Tales! This workshop will introduce the importance of being an Ally and how to be a better advocate for yourself and those around you. Presented by Edelyn Westwood.
ADVISOR WORKSHOP: Take this job and LOVE it! This advisor workshop will help advisors reflect on why we do what we do and give the opportunity to share our celebrations and failures. We will have a chance to network and talk about our personal WHY. Presented by Michelle Turner, Atherton High School SLS Advisor and SLS Alumna.